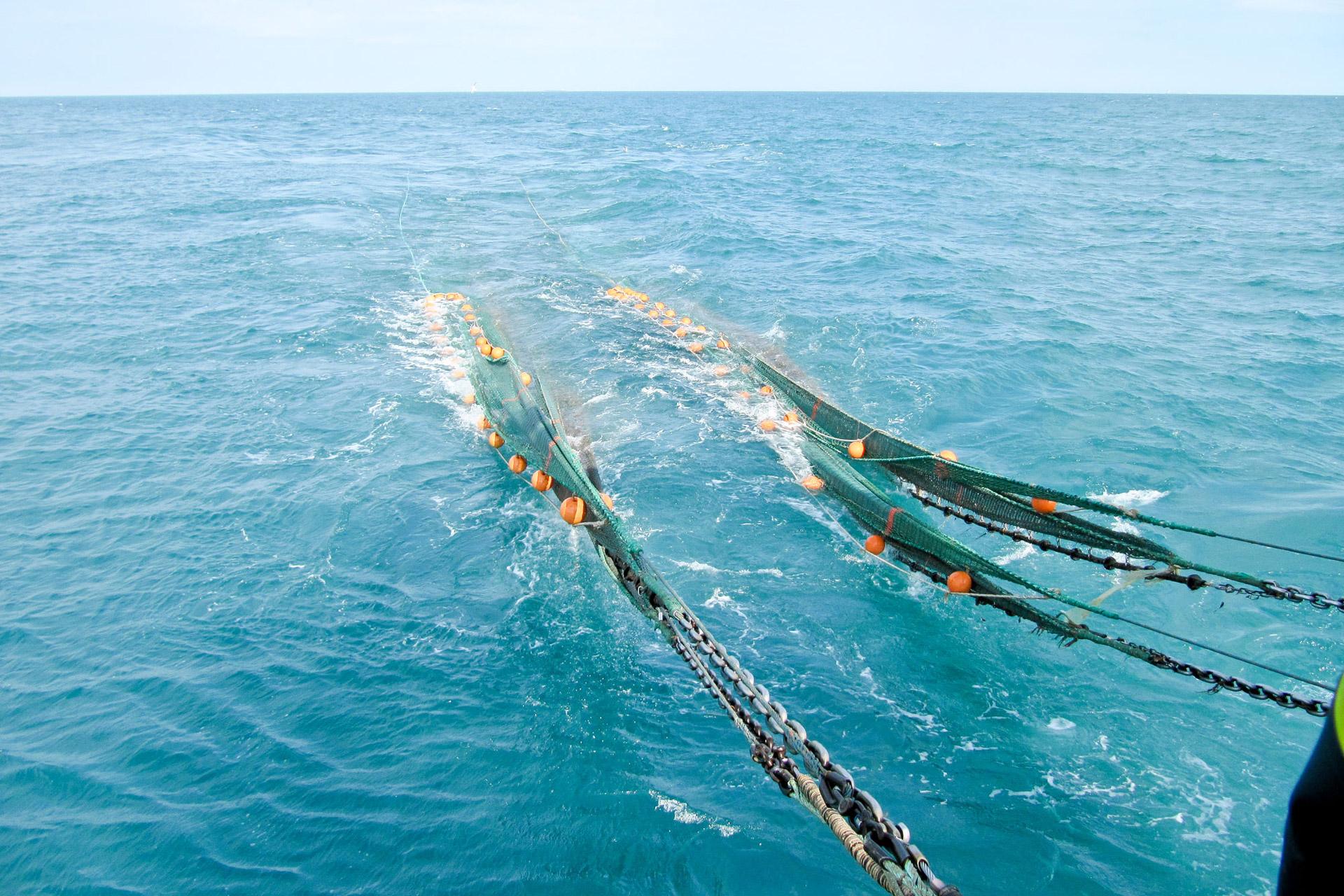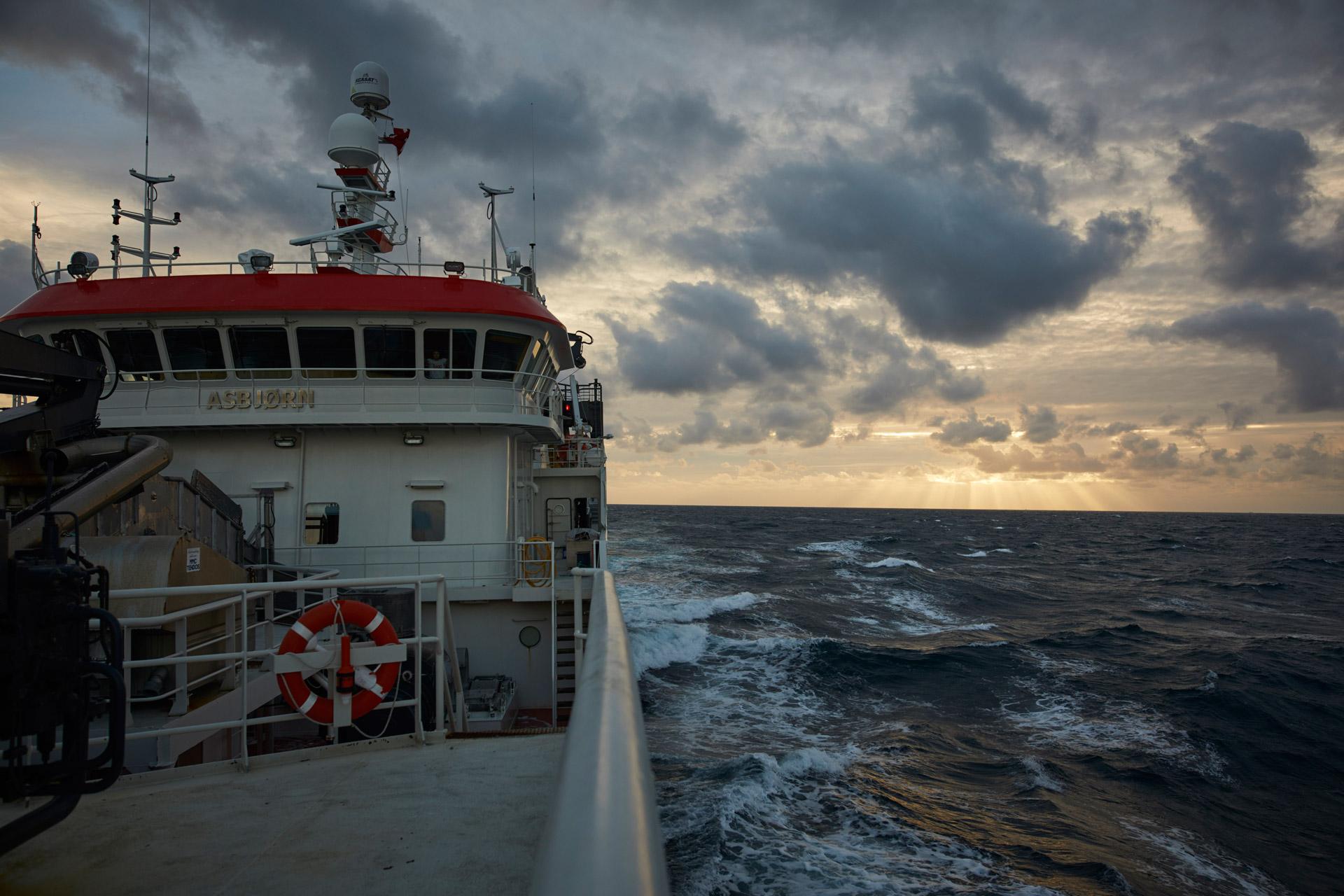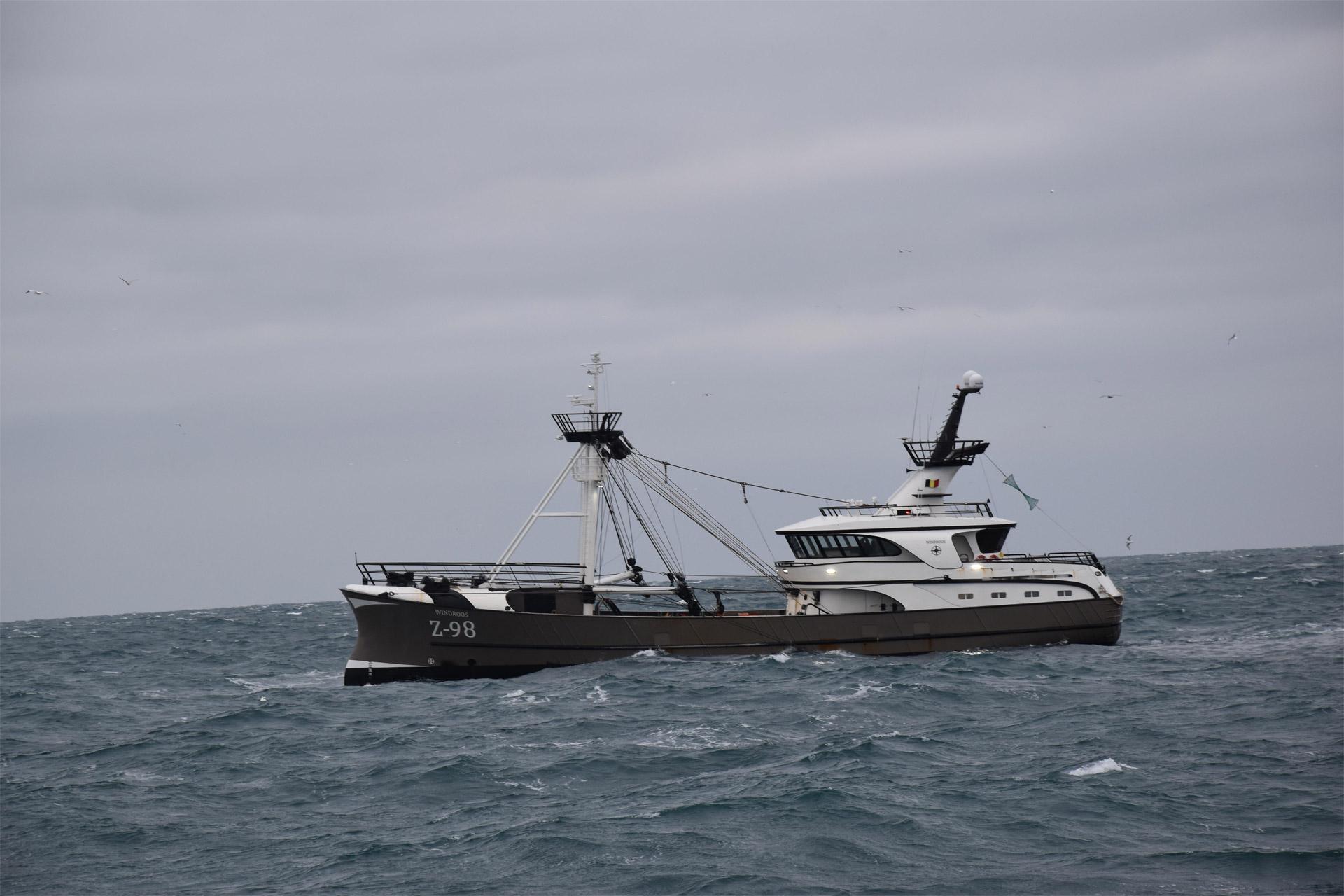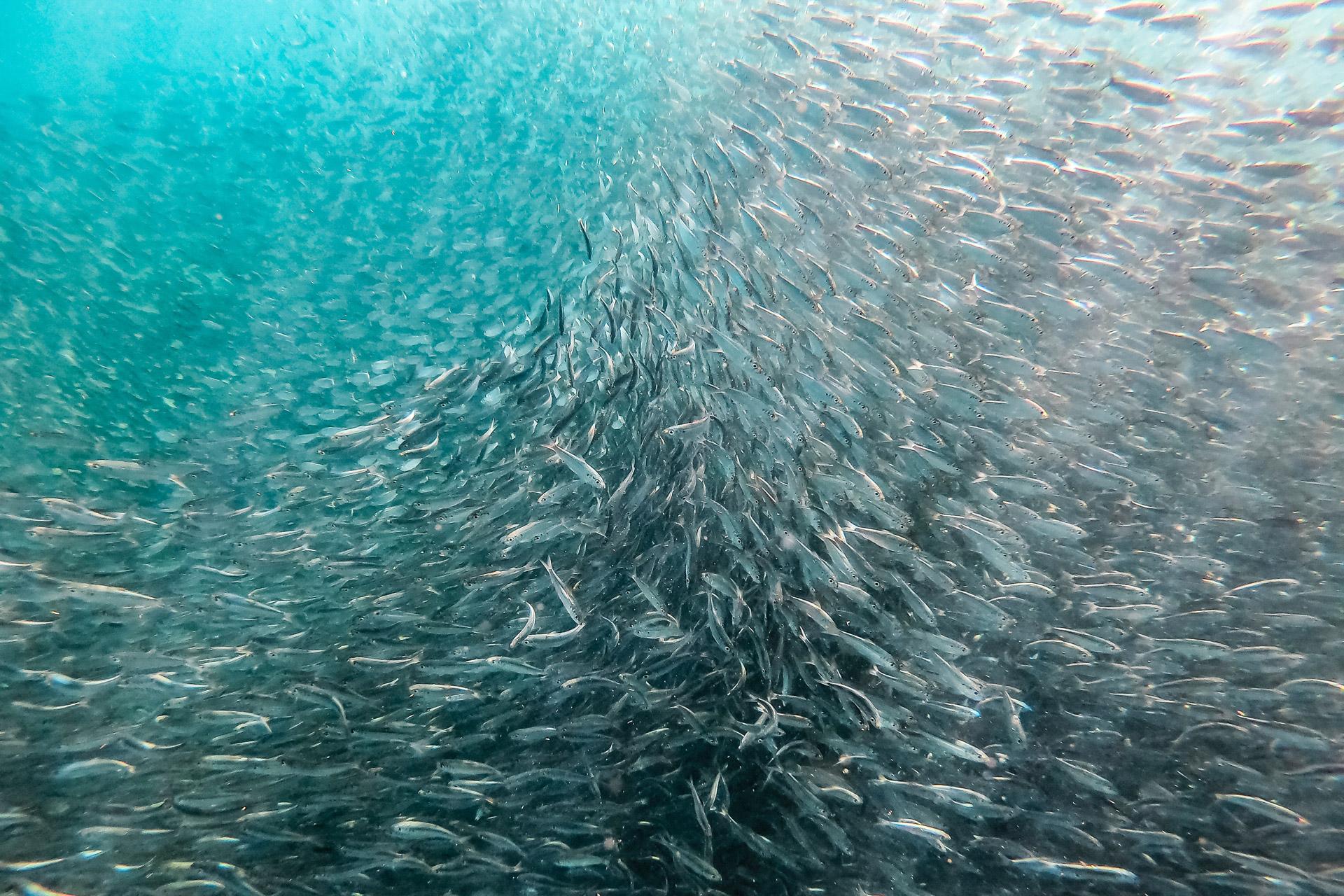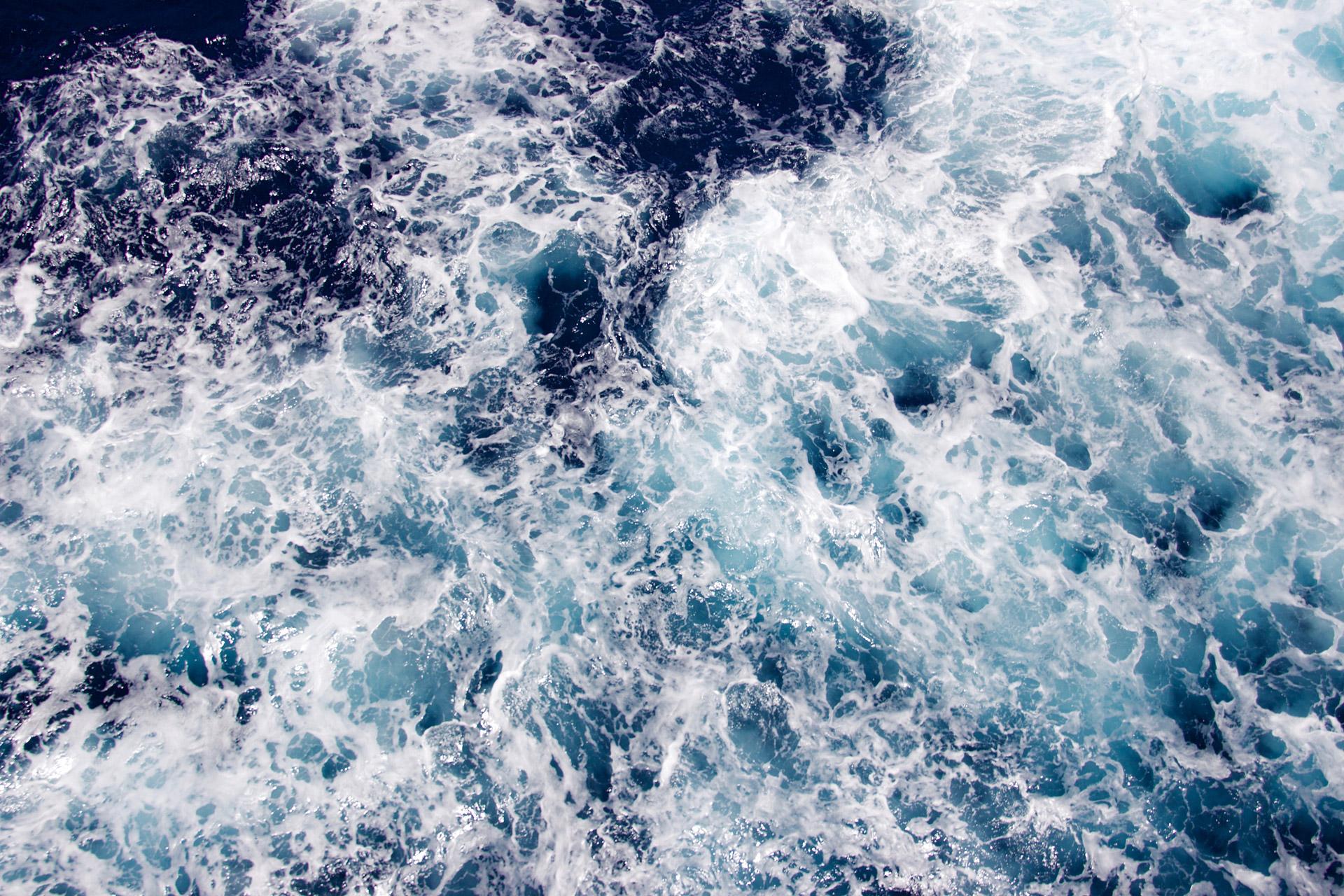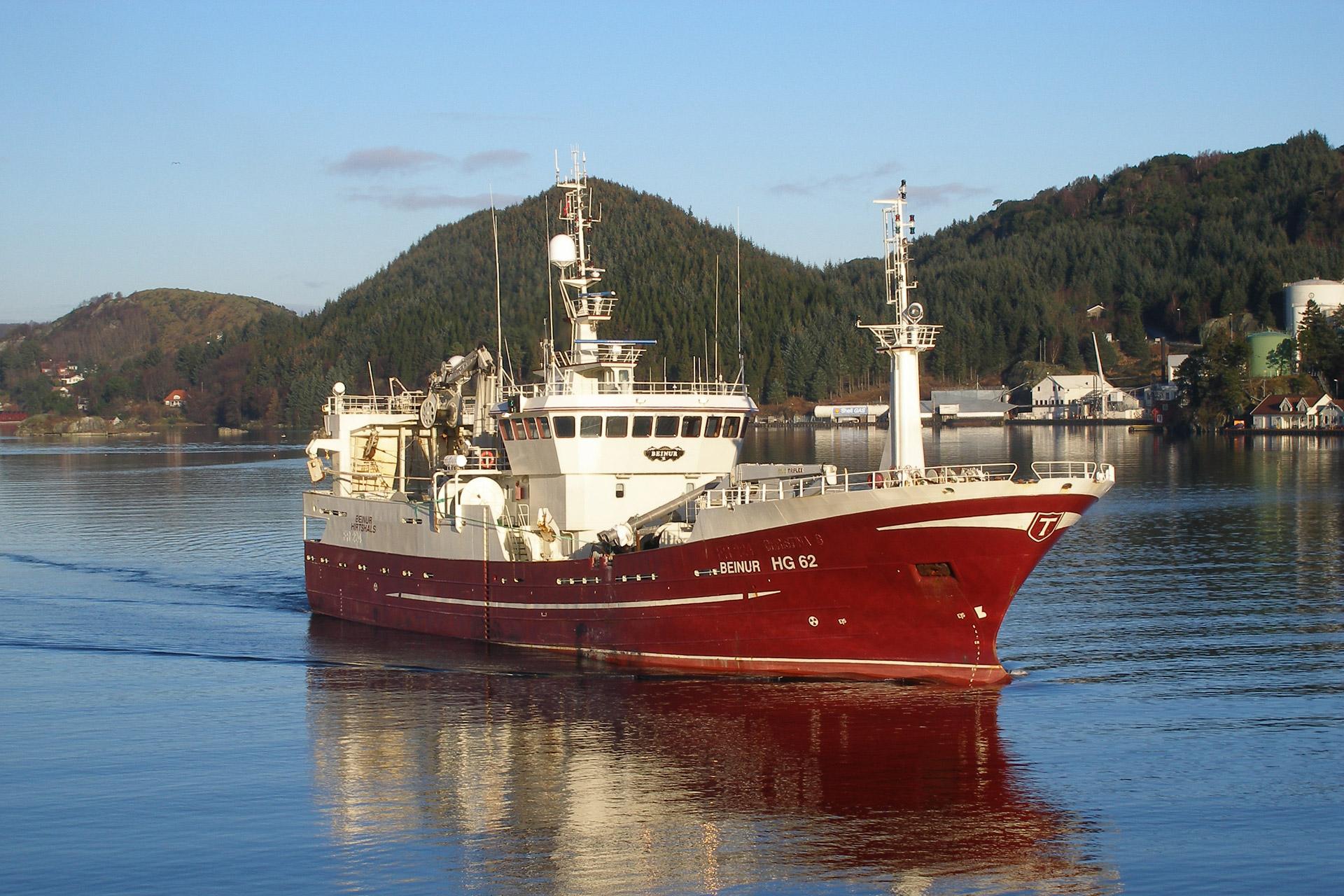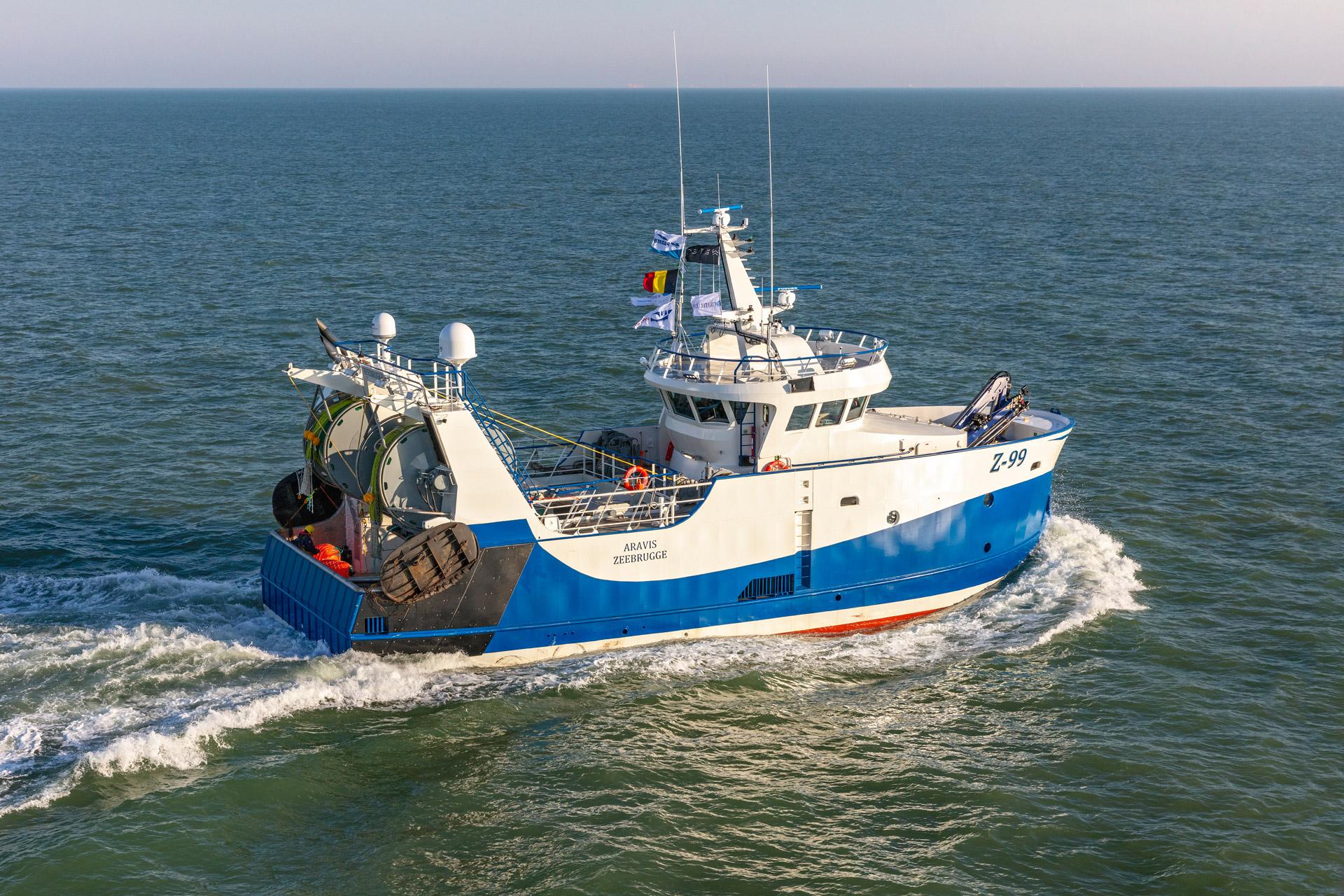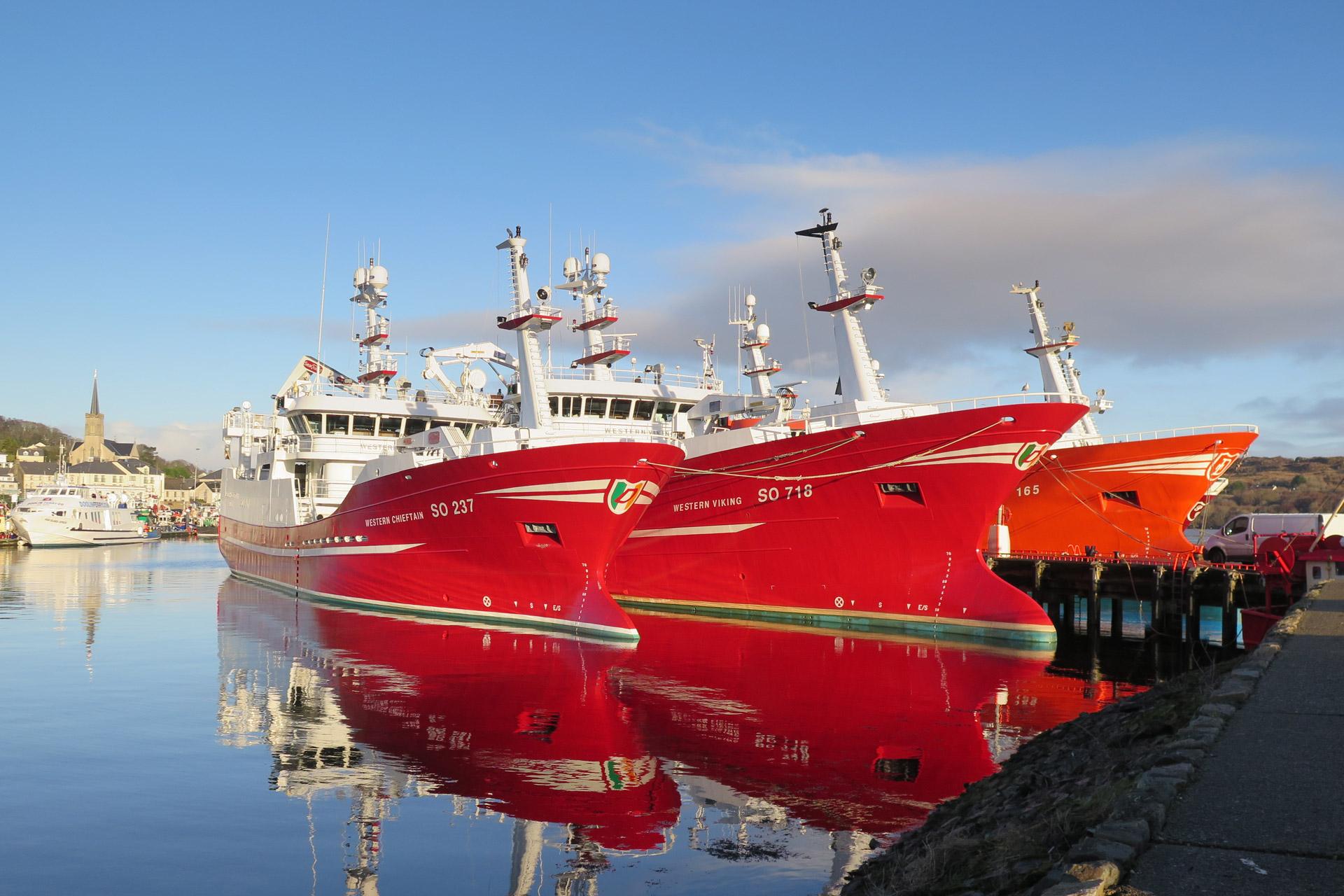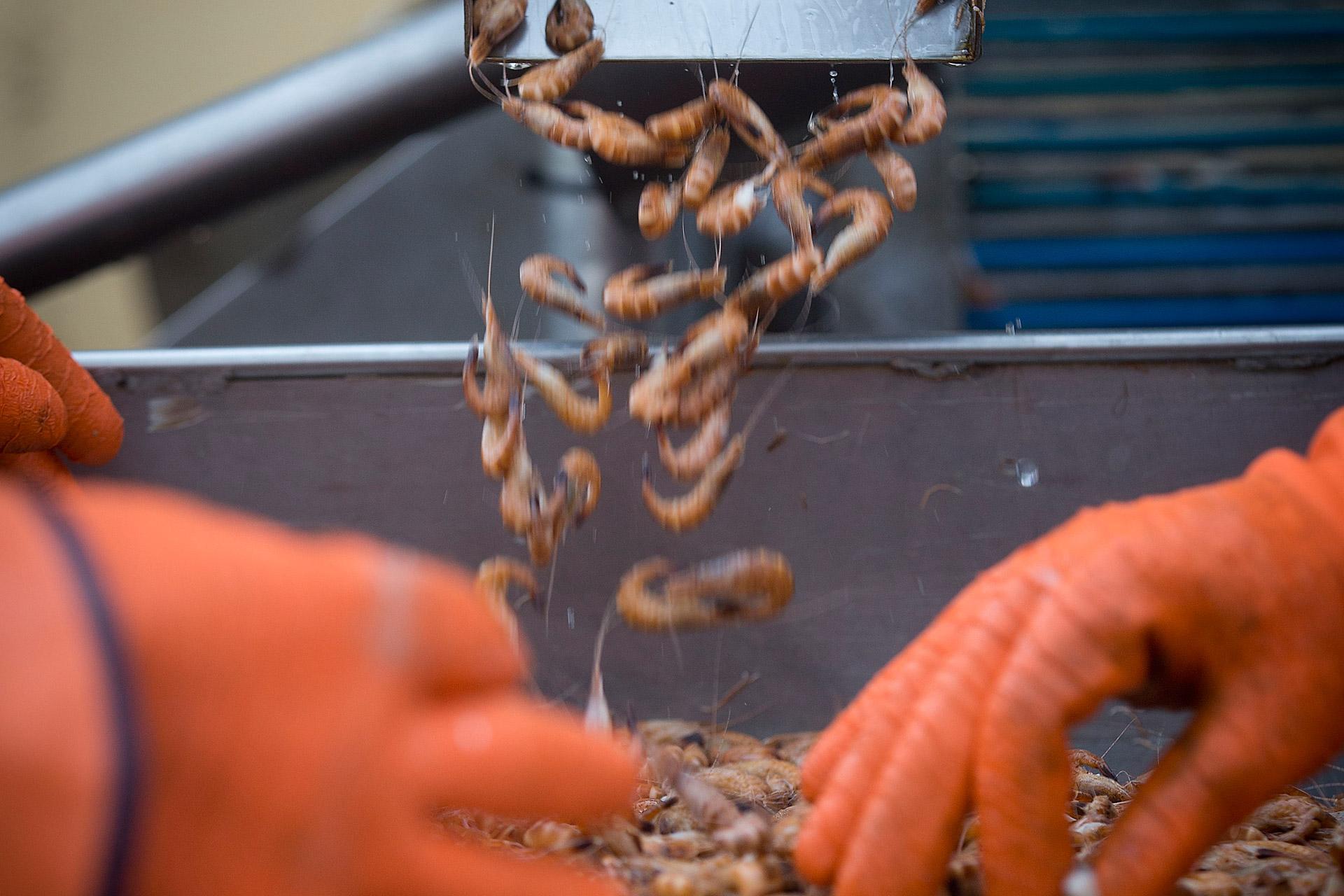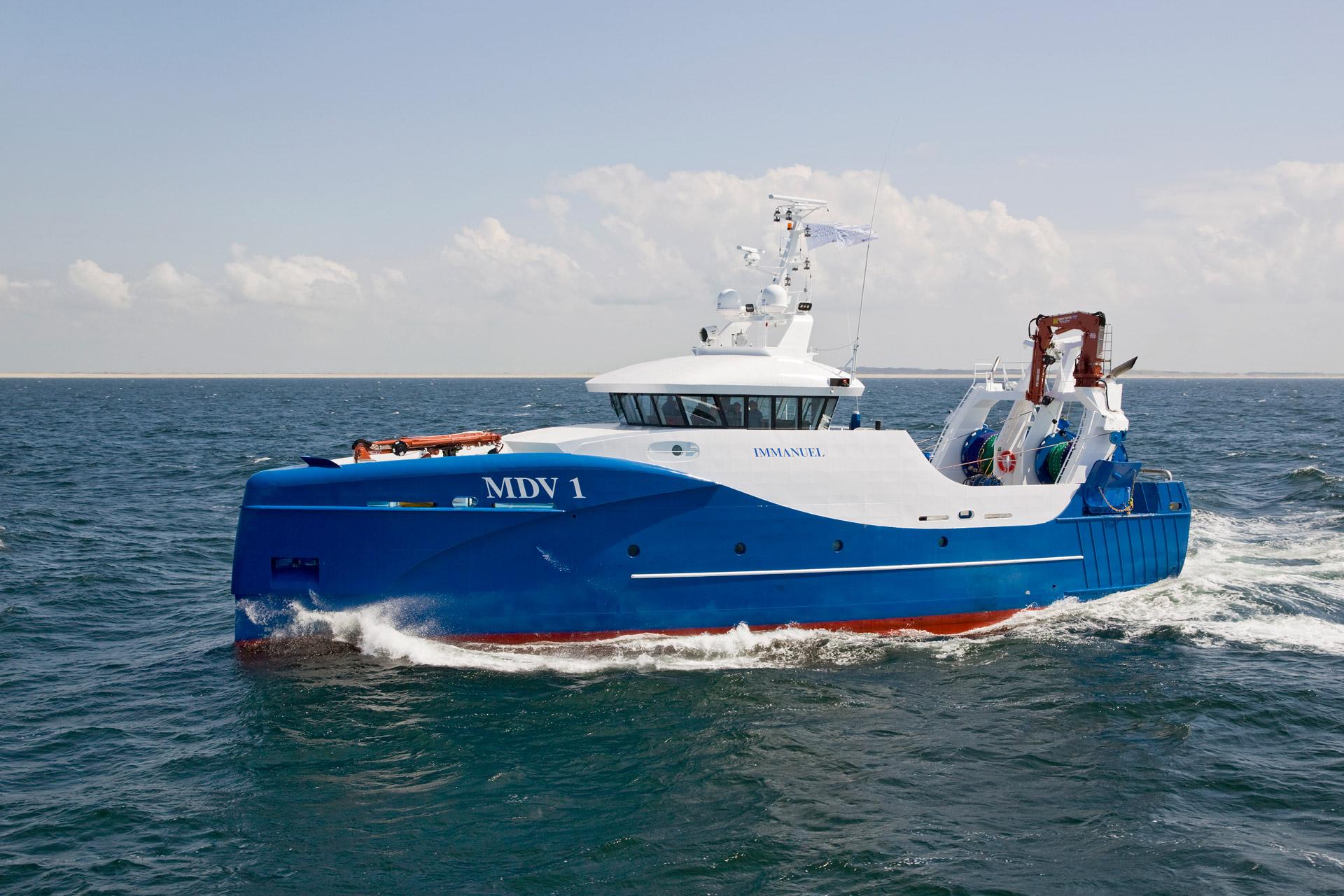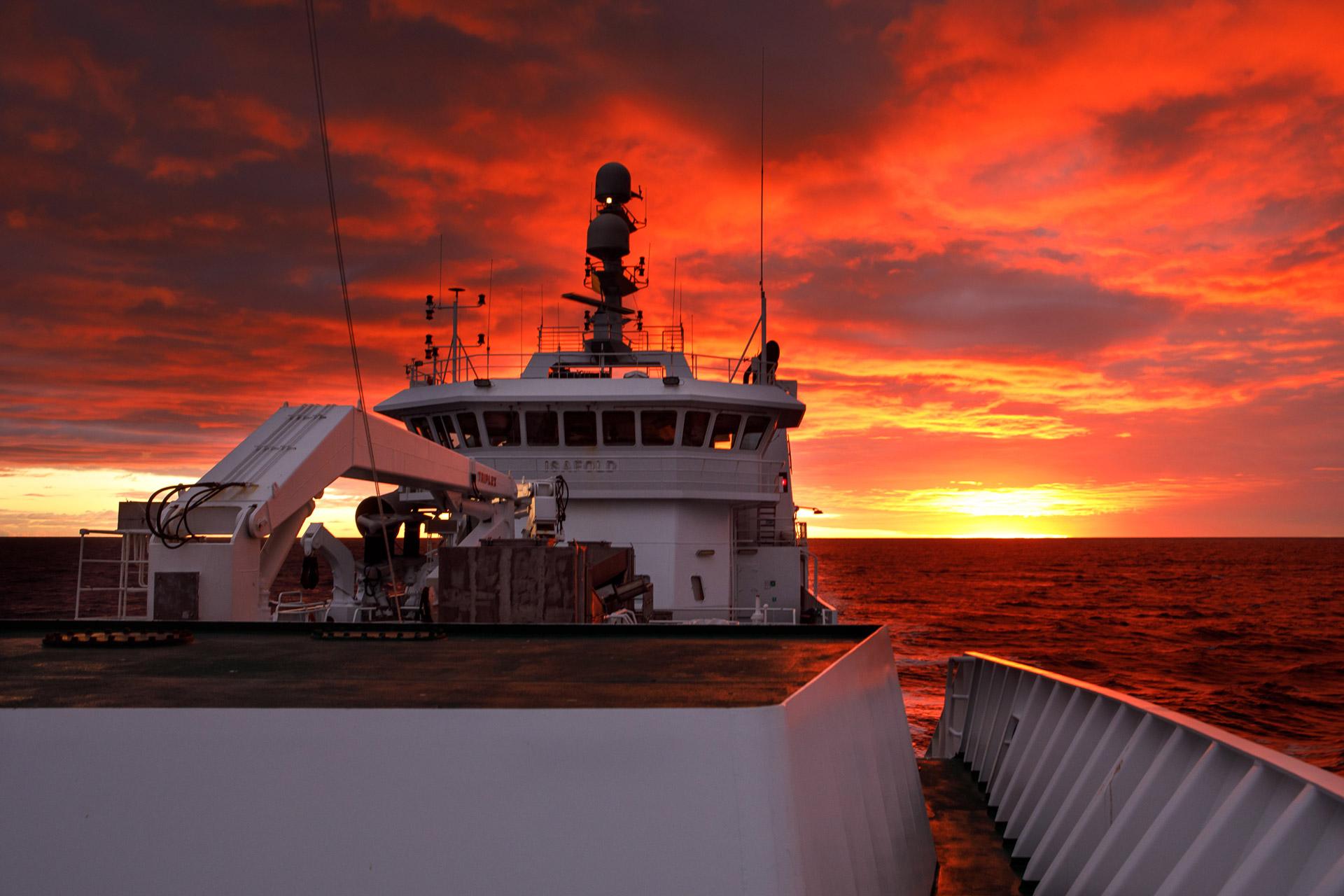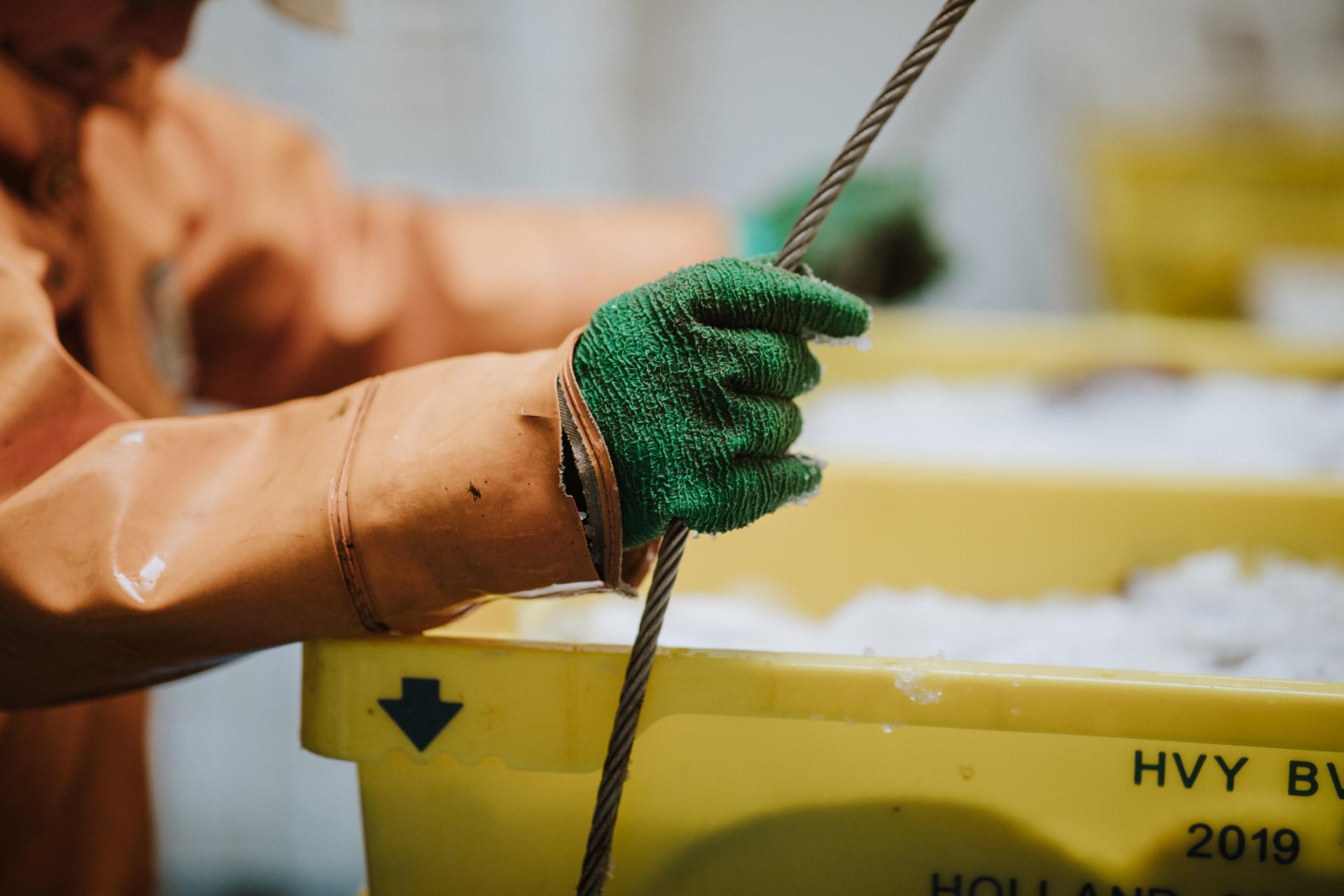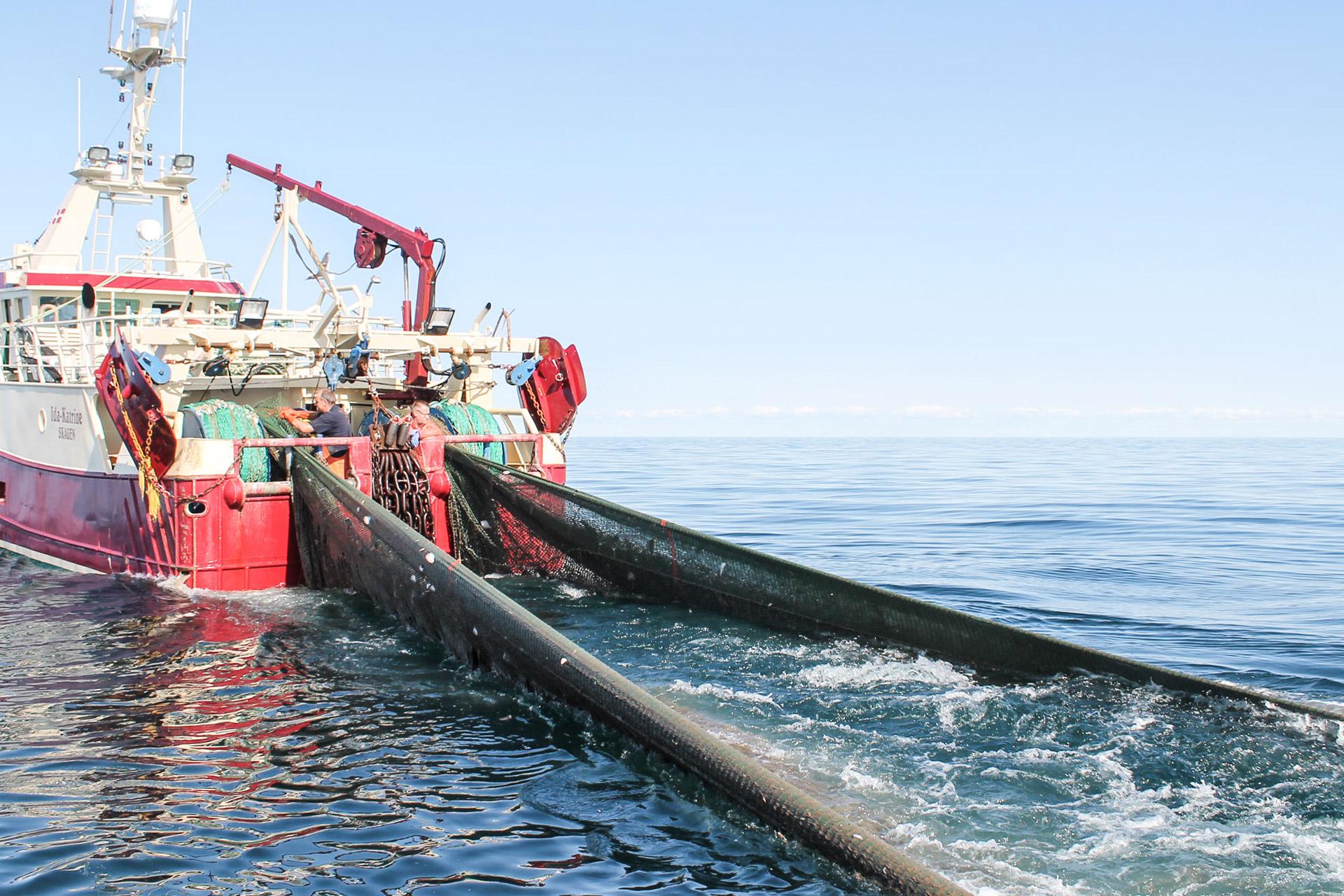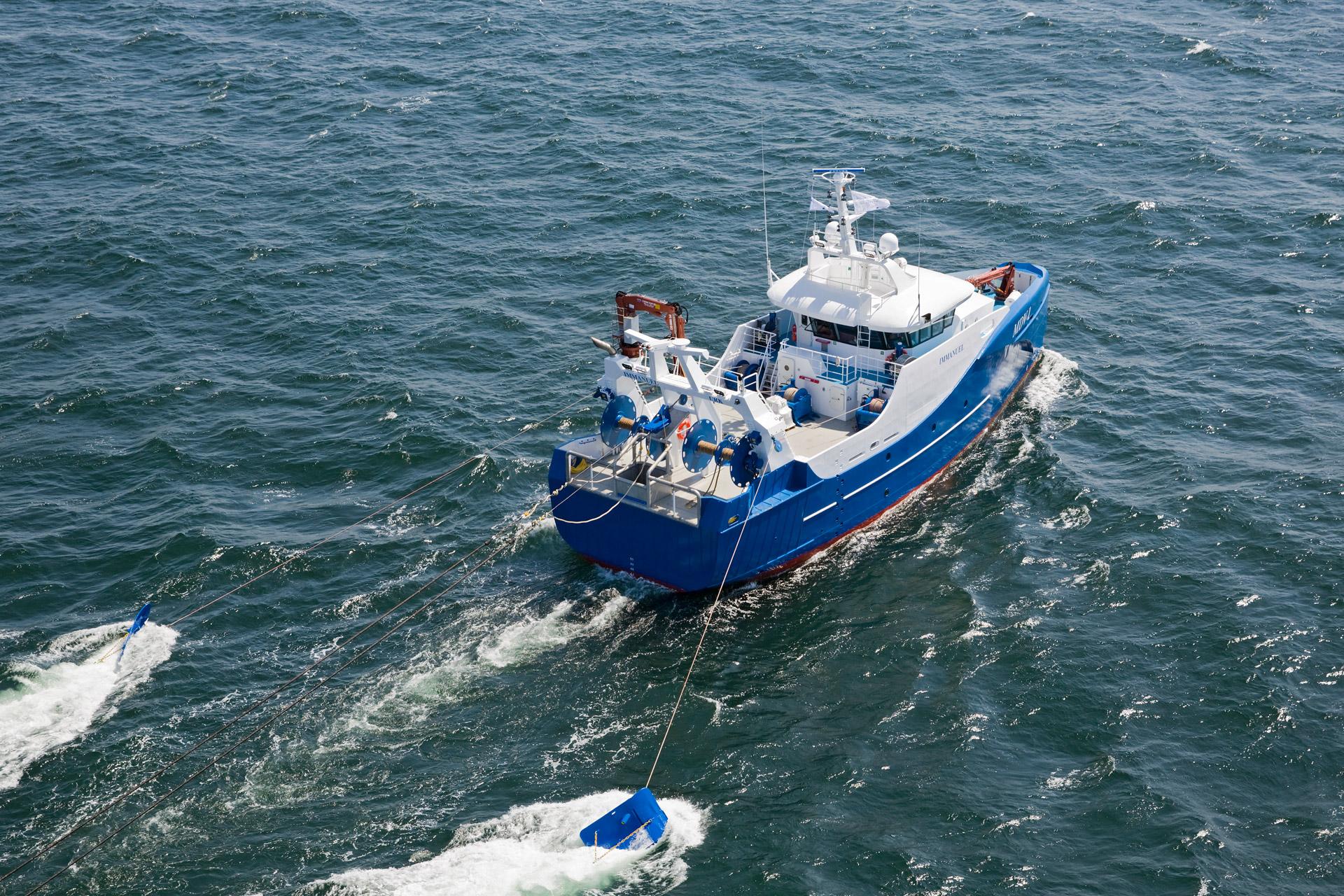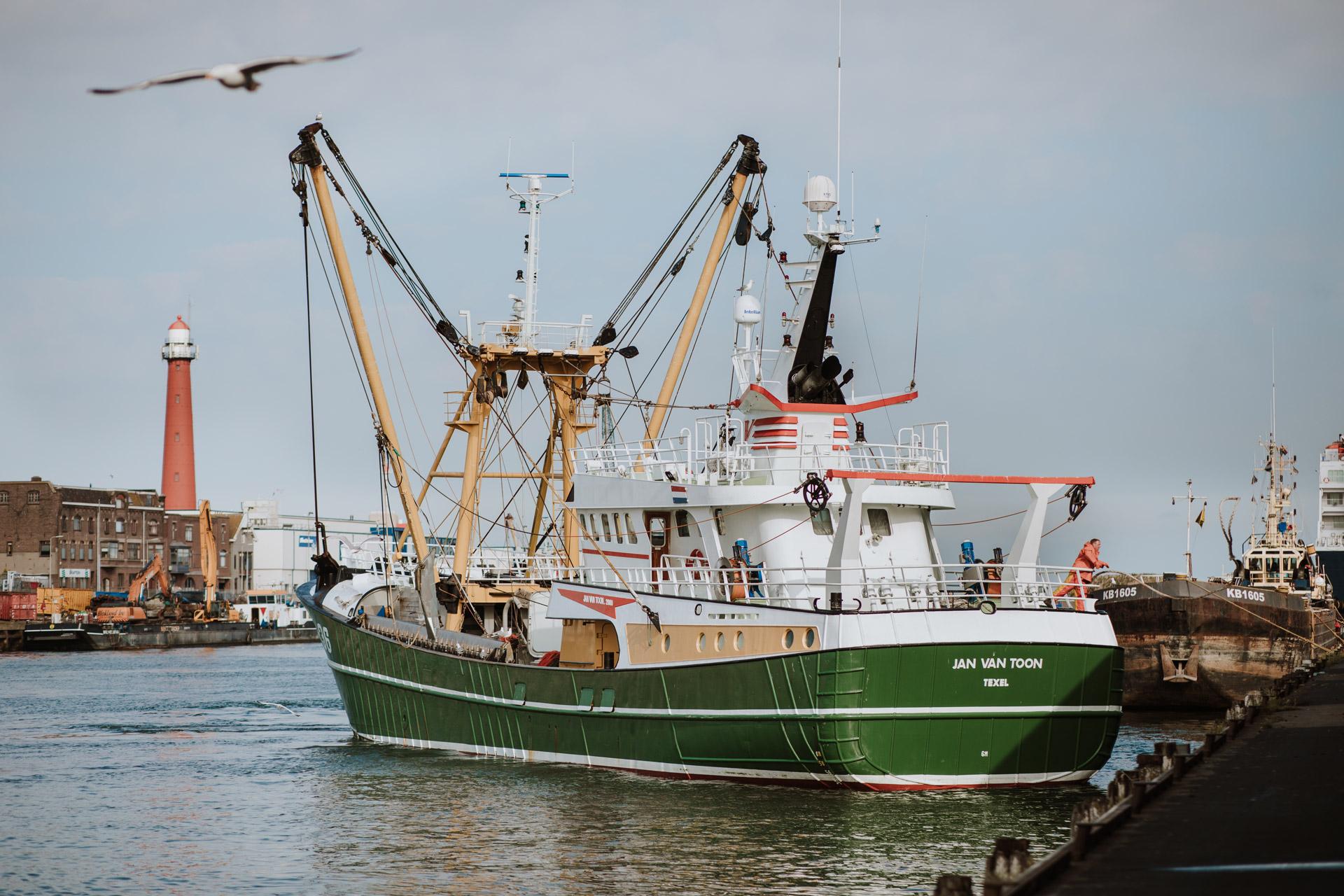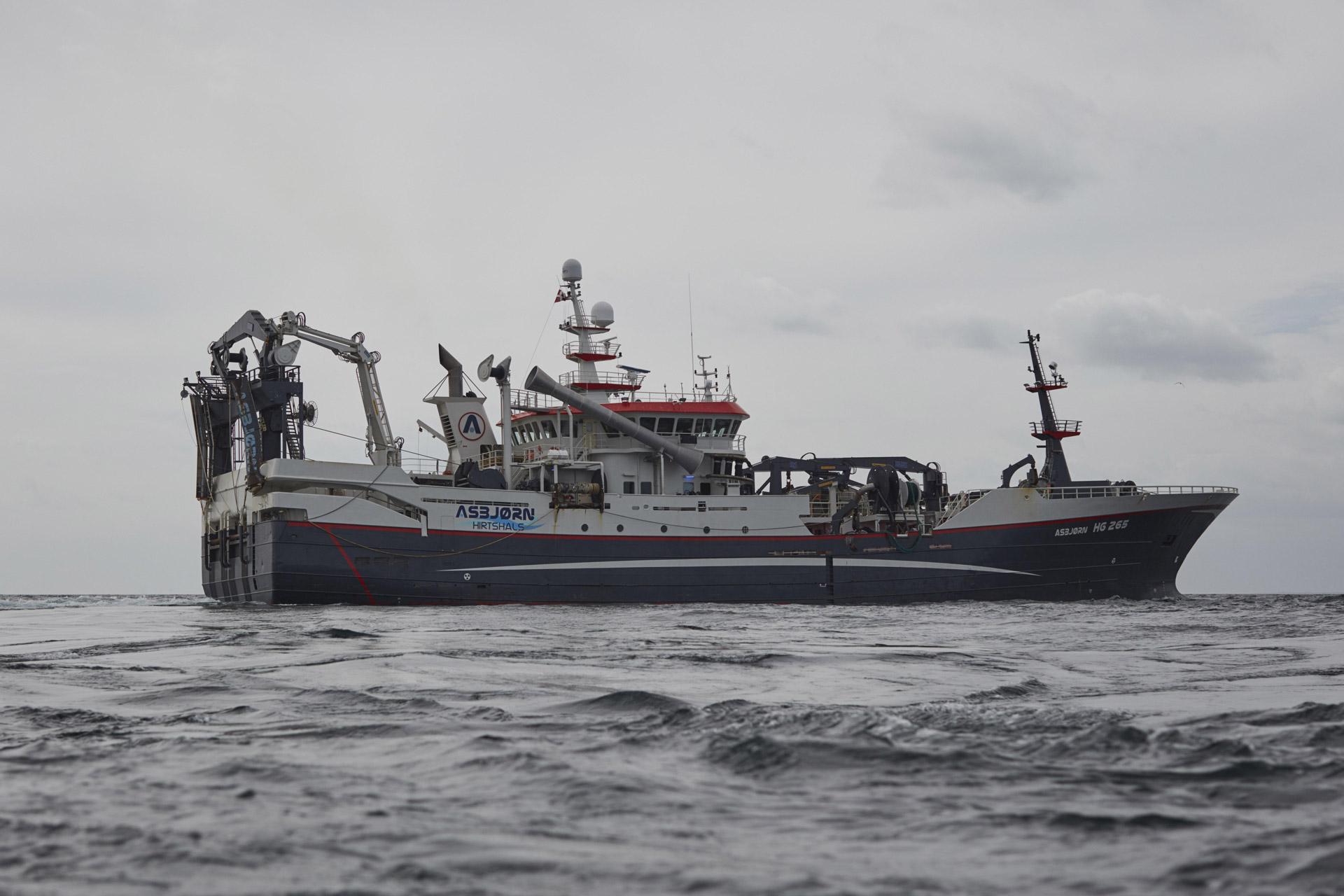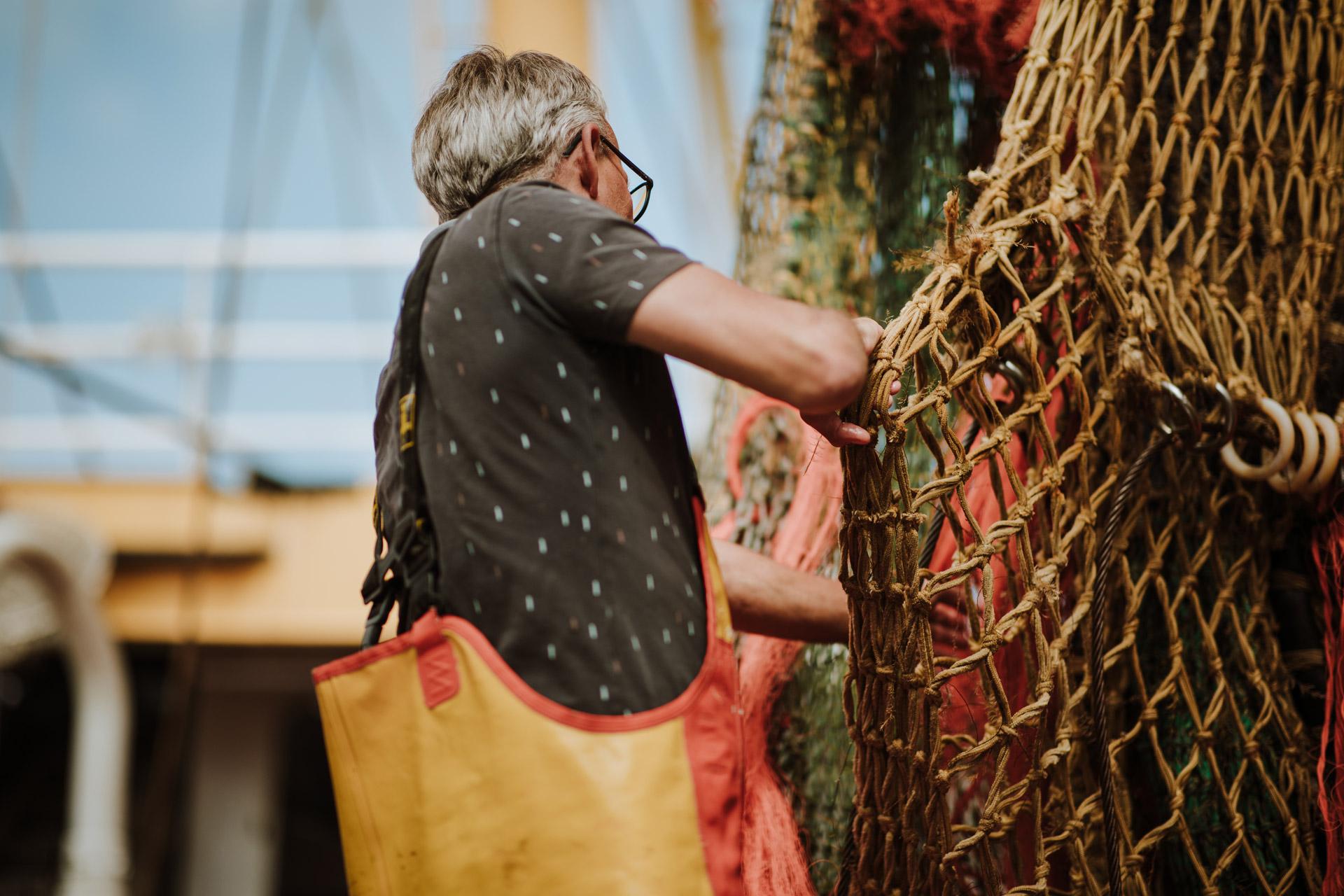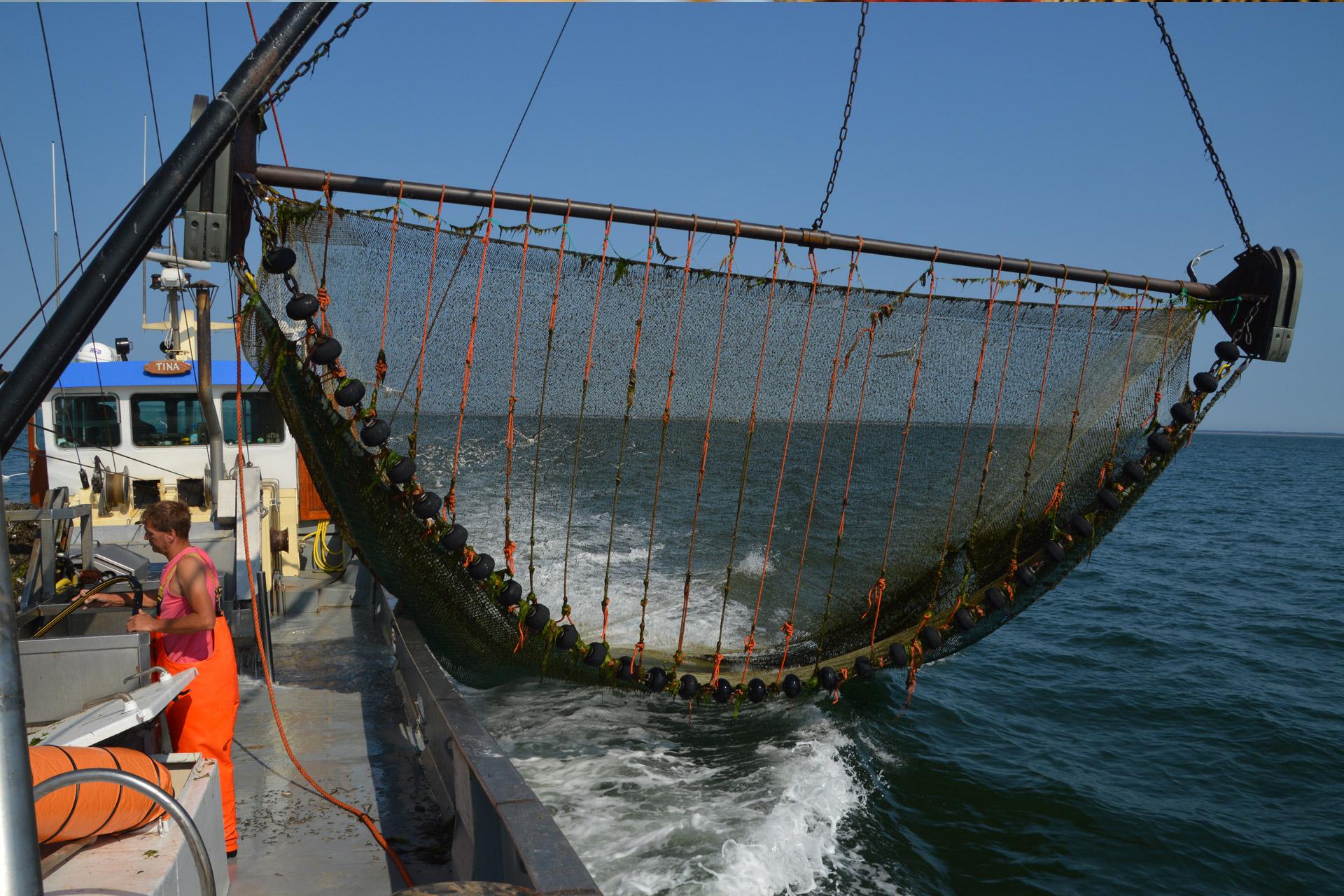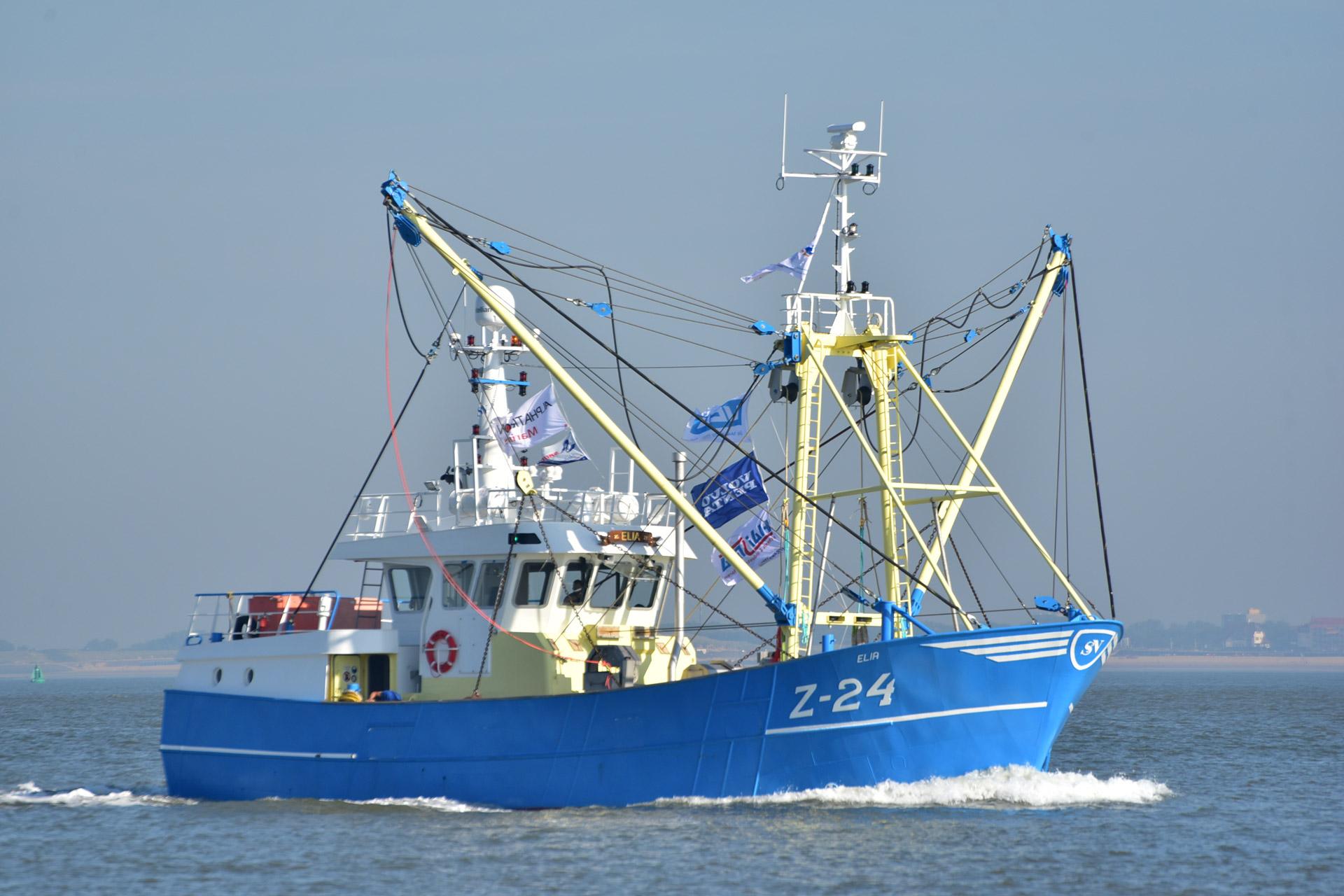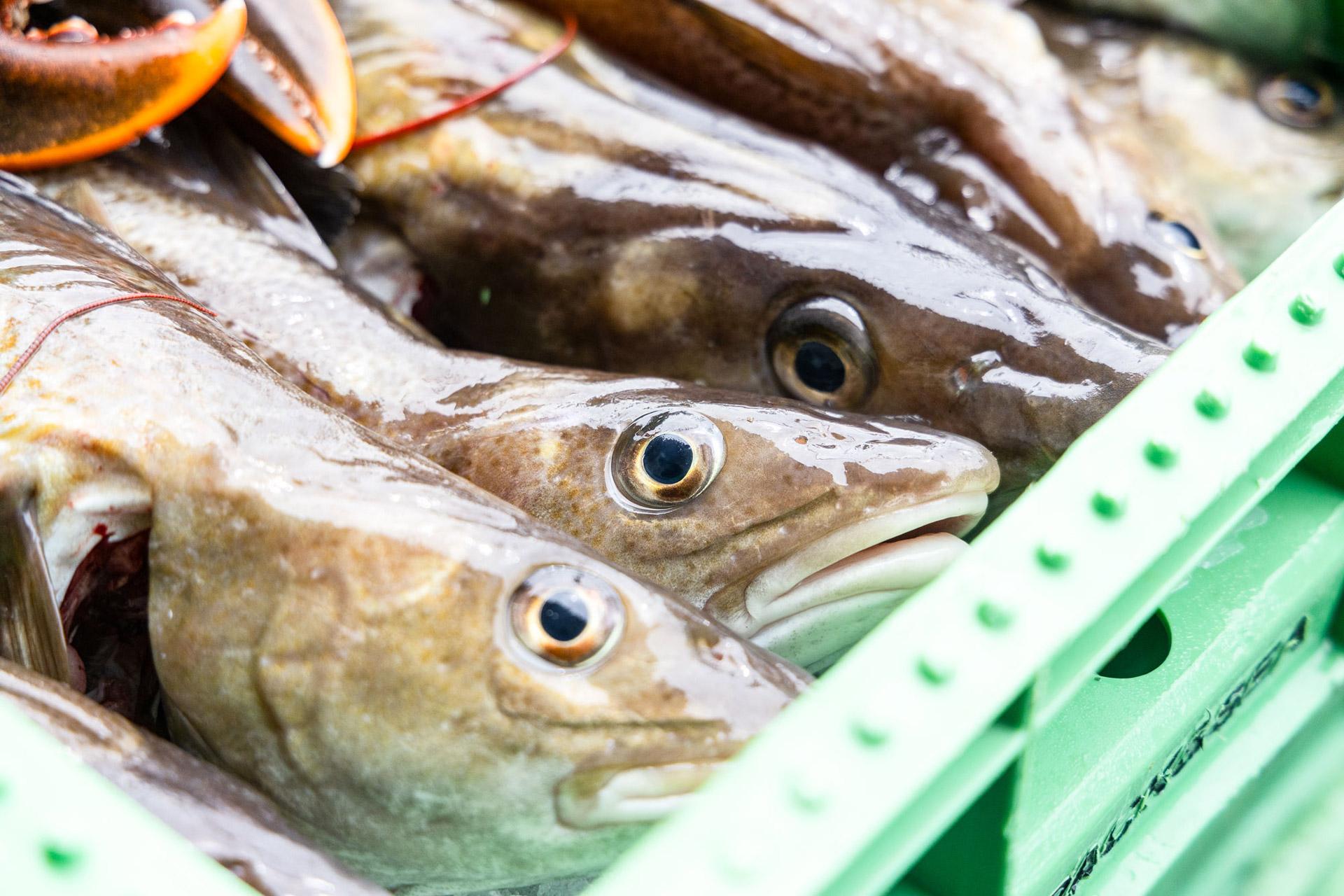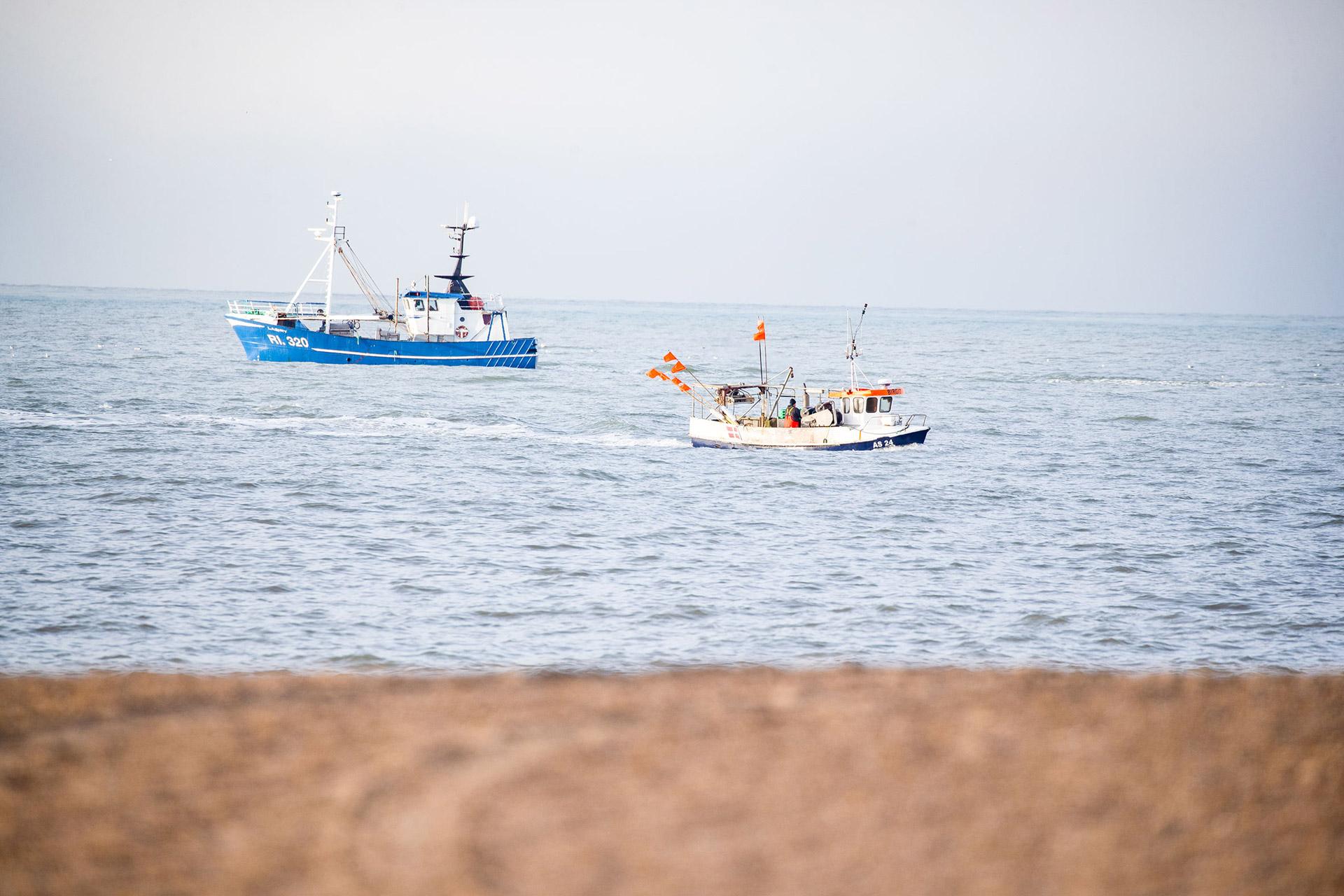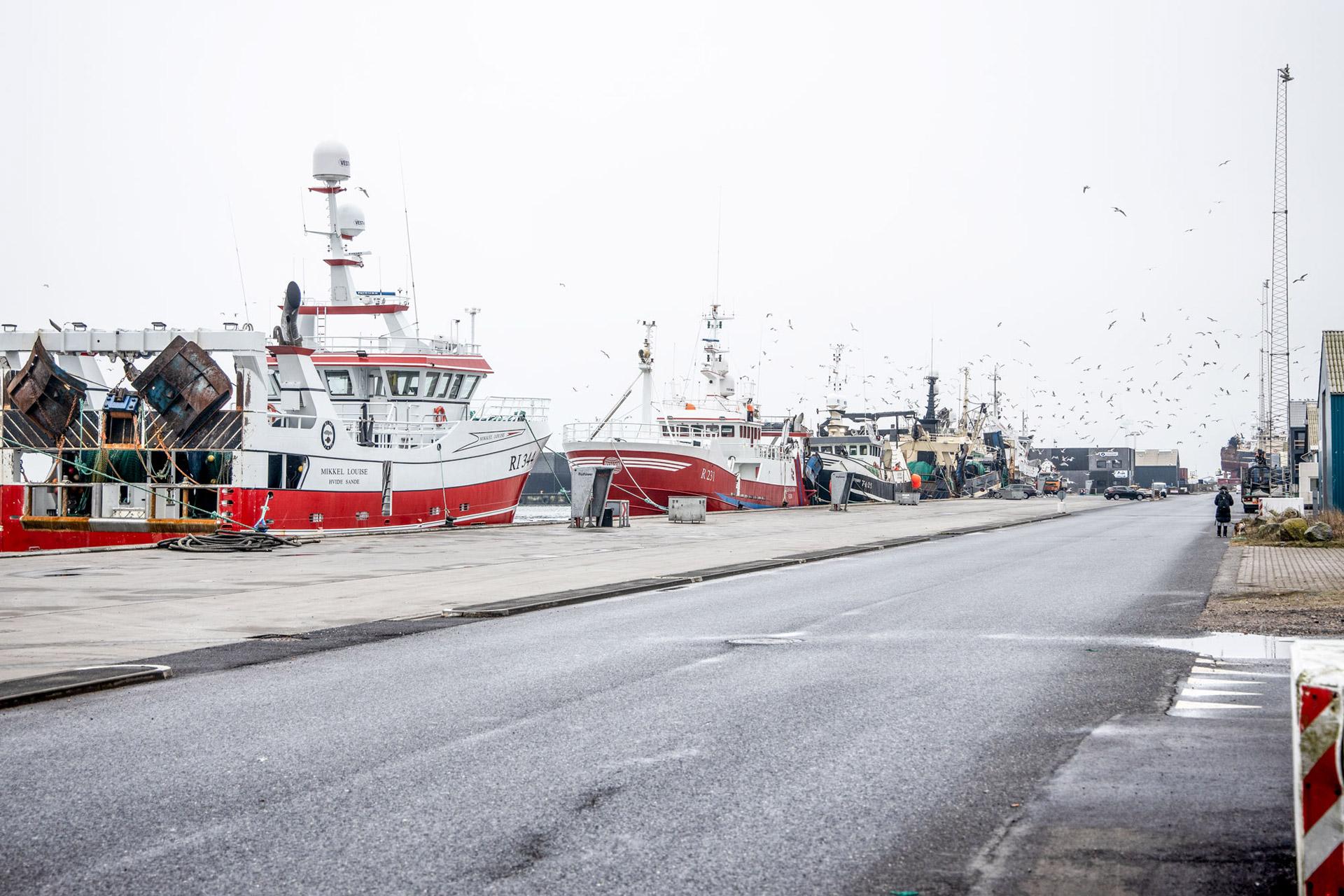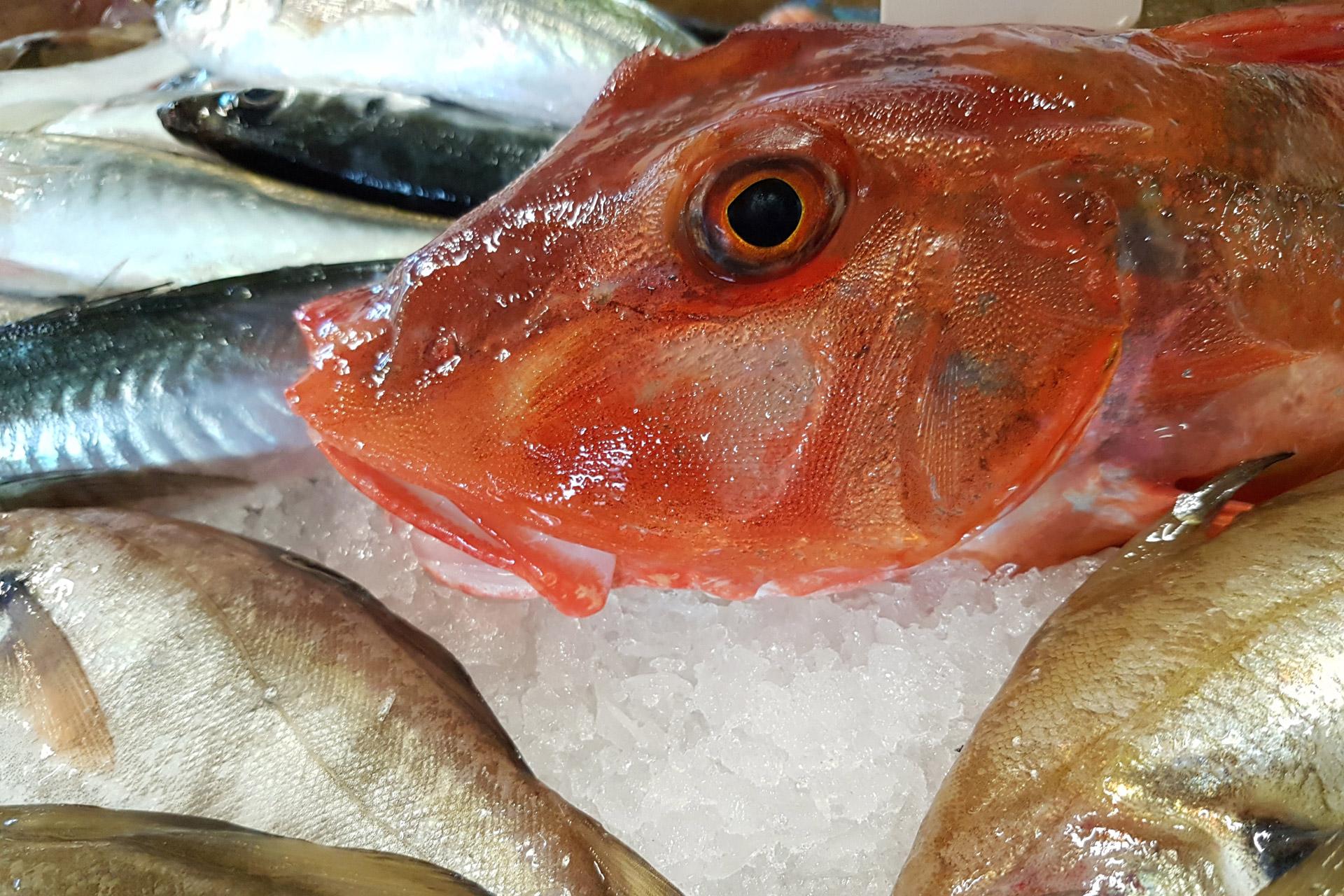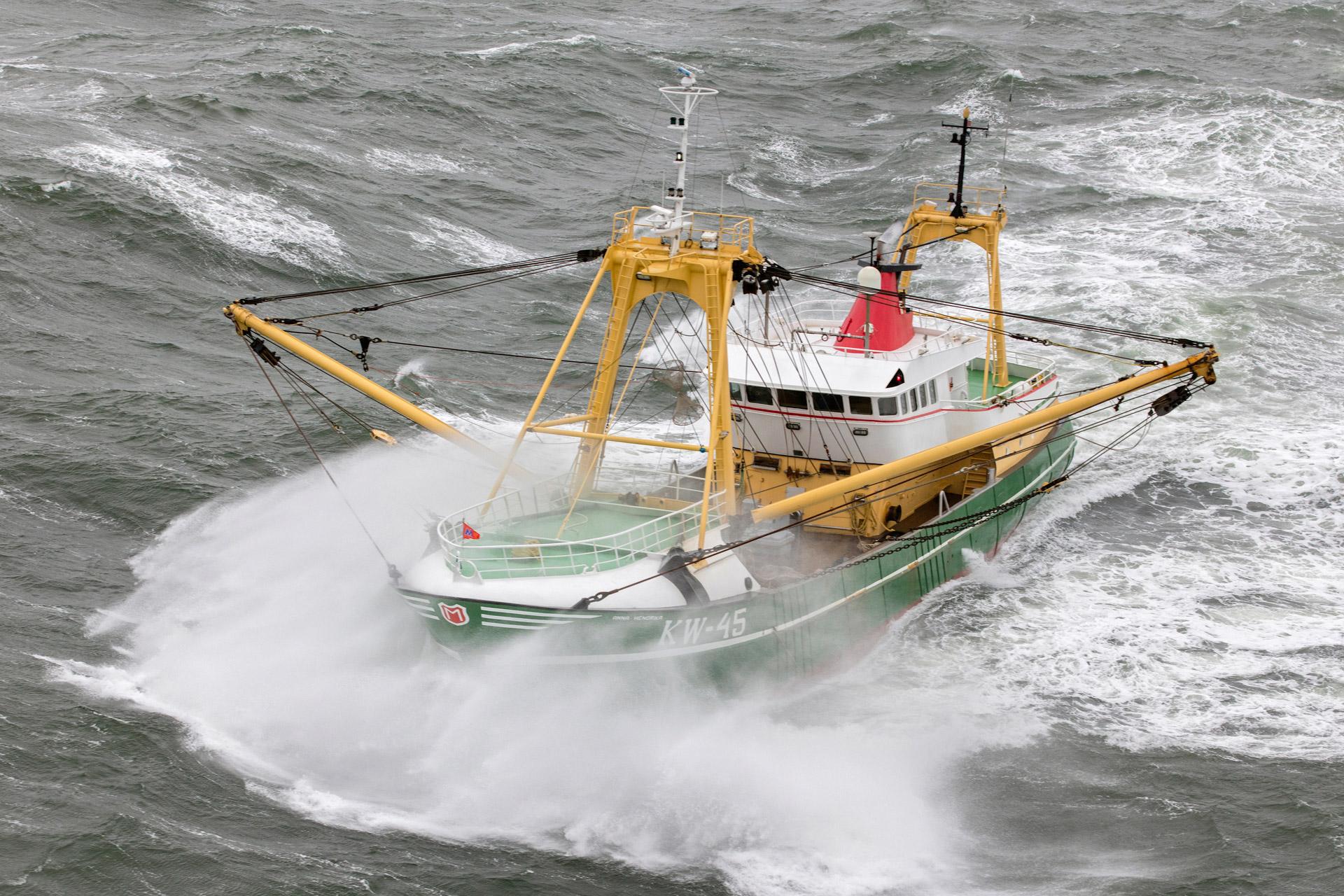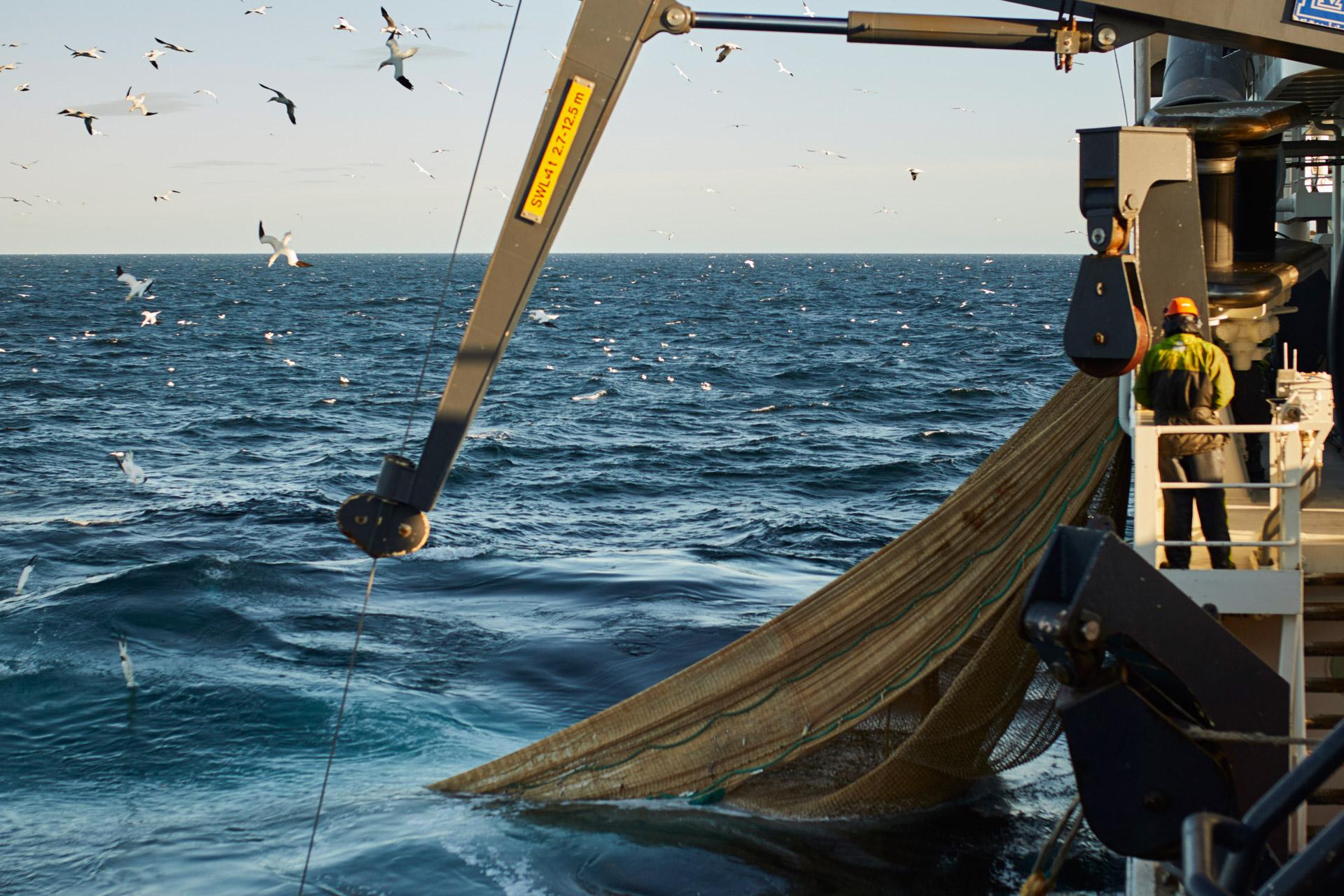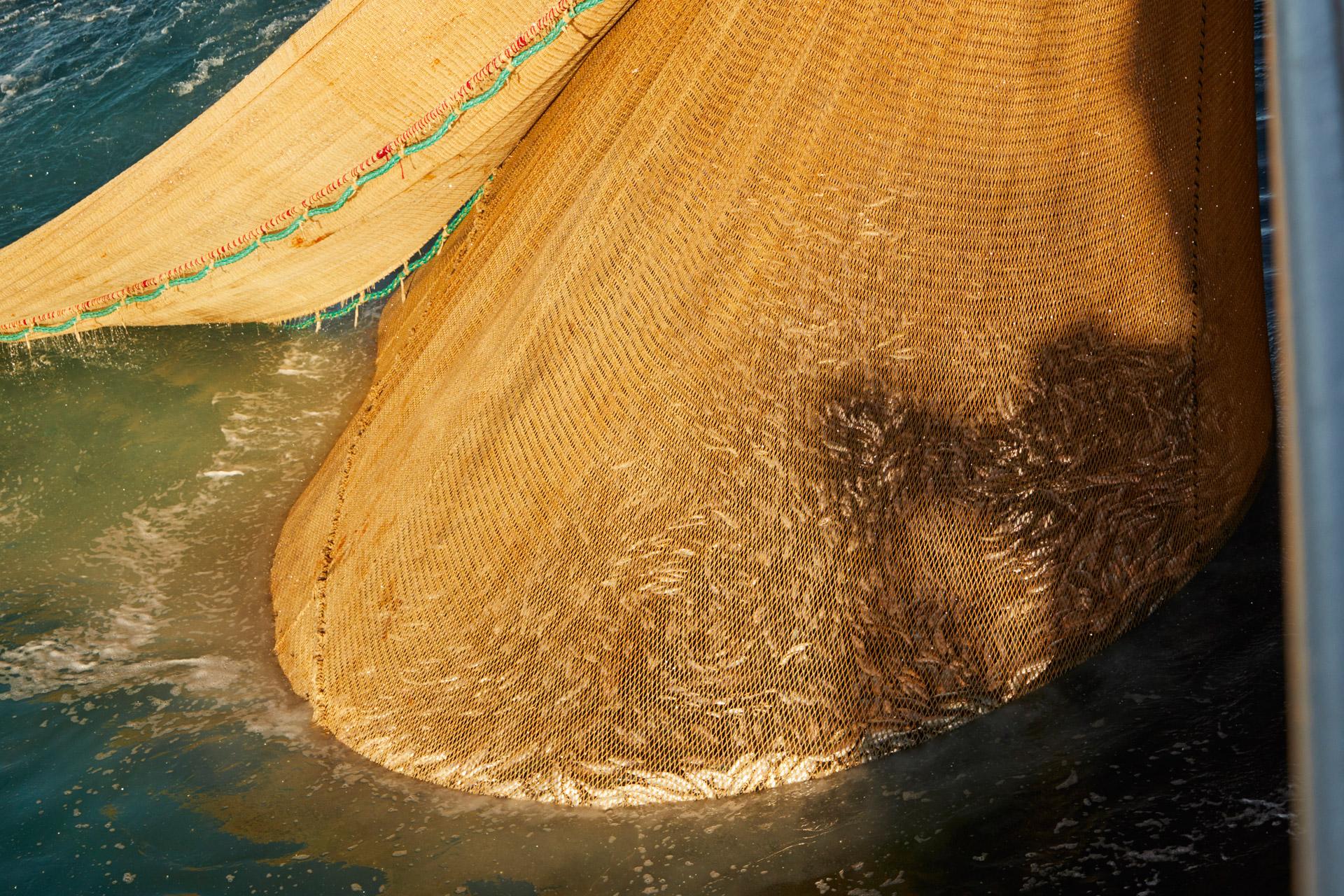 EAPO Bureau
The EAPO Bureau consists of:
The President
The Treasurer
The Secretary 
The Secretary-General
Joined by the Policy Officer and Secretariat, the members of the Bureau meet on a weekly basis to discuss and follow up on the day-to-day business of the Association. Moreover the Bureau prepares the monthly meetings of the Executive Committee.
Members of the Bureau are elected by the EAPO General Assembly. The mandate has a duration of two years, They are re-eligible.
Next election Bureau members: General Assembly 2025.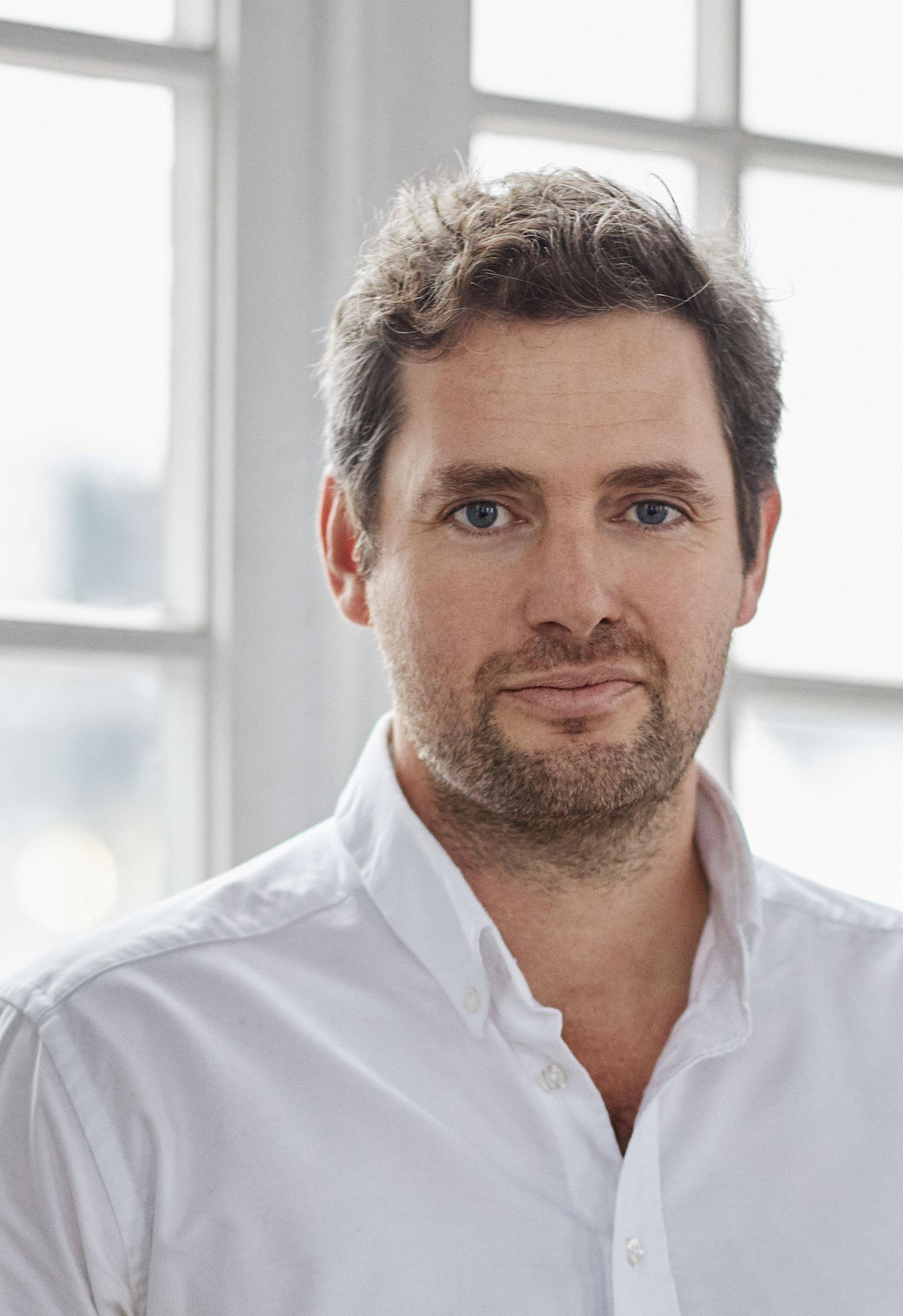 President
Danish Pelagic Producers Organisation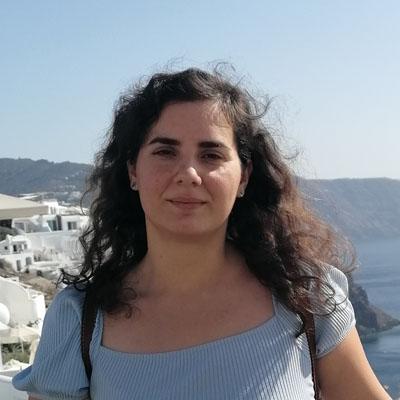 Secretary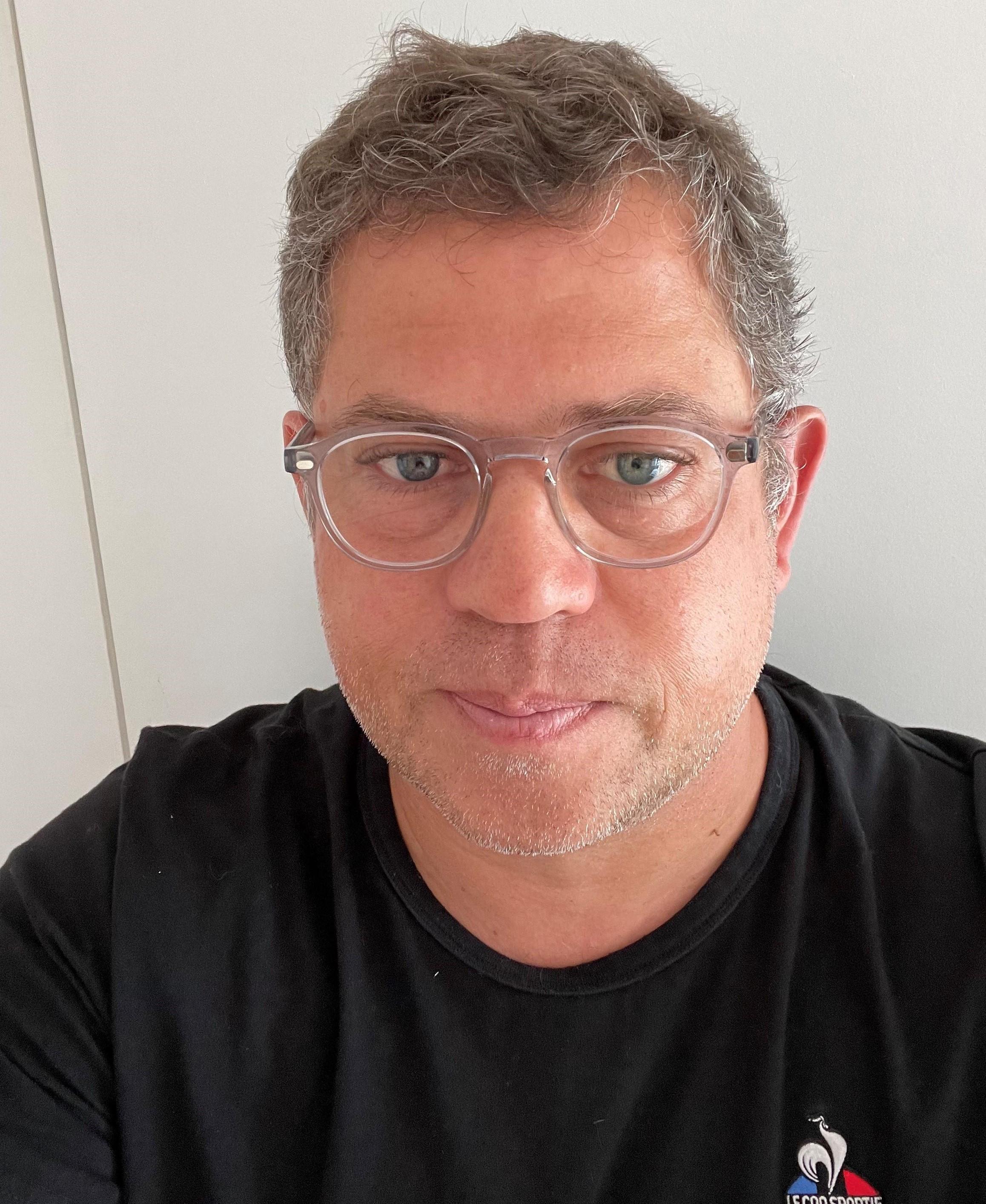 Treasurer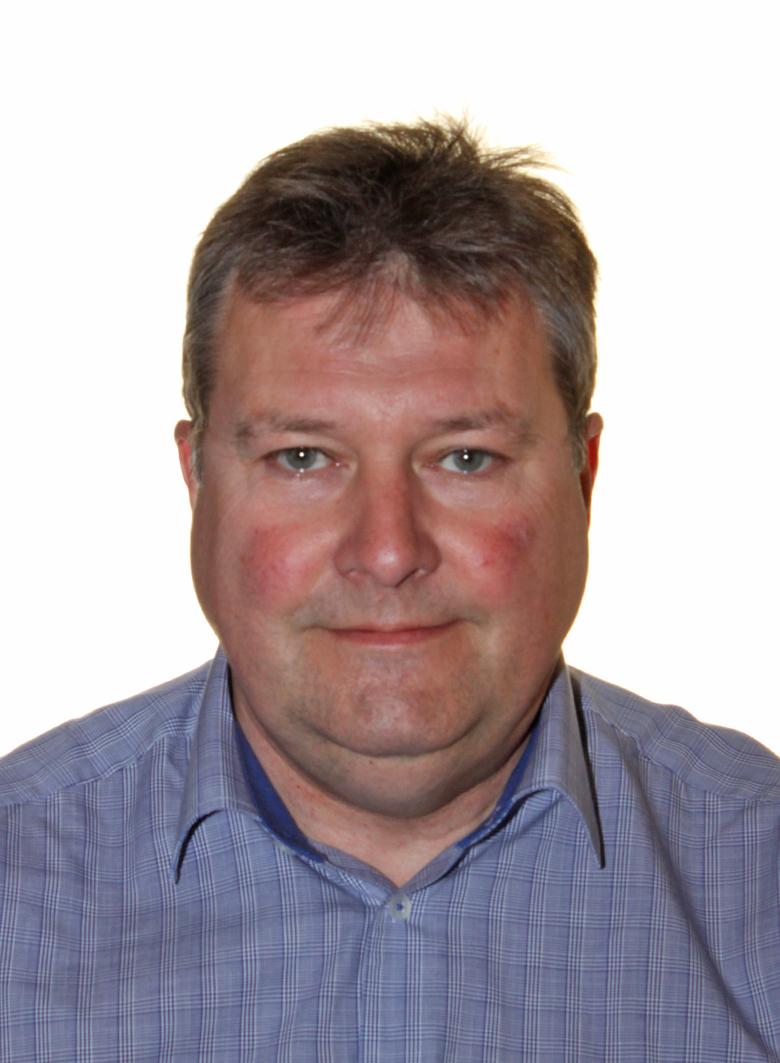 Secretary-General