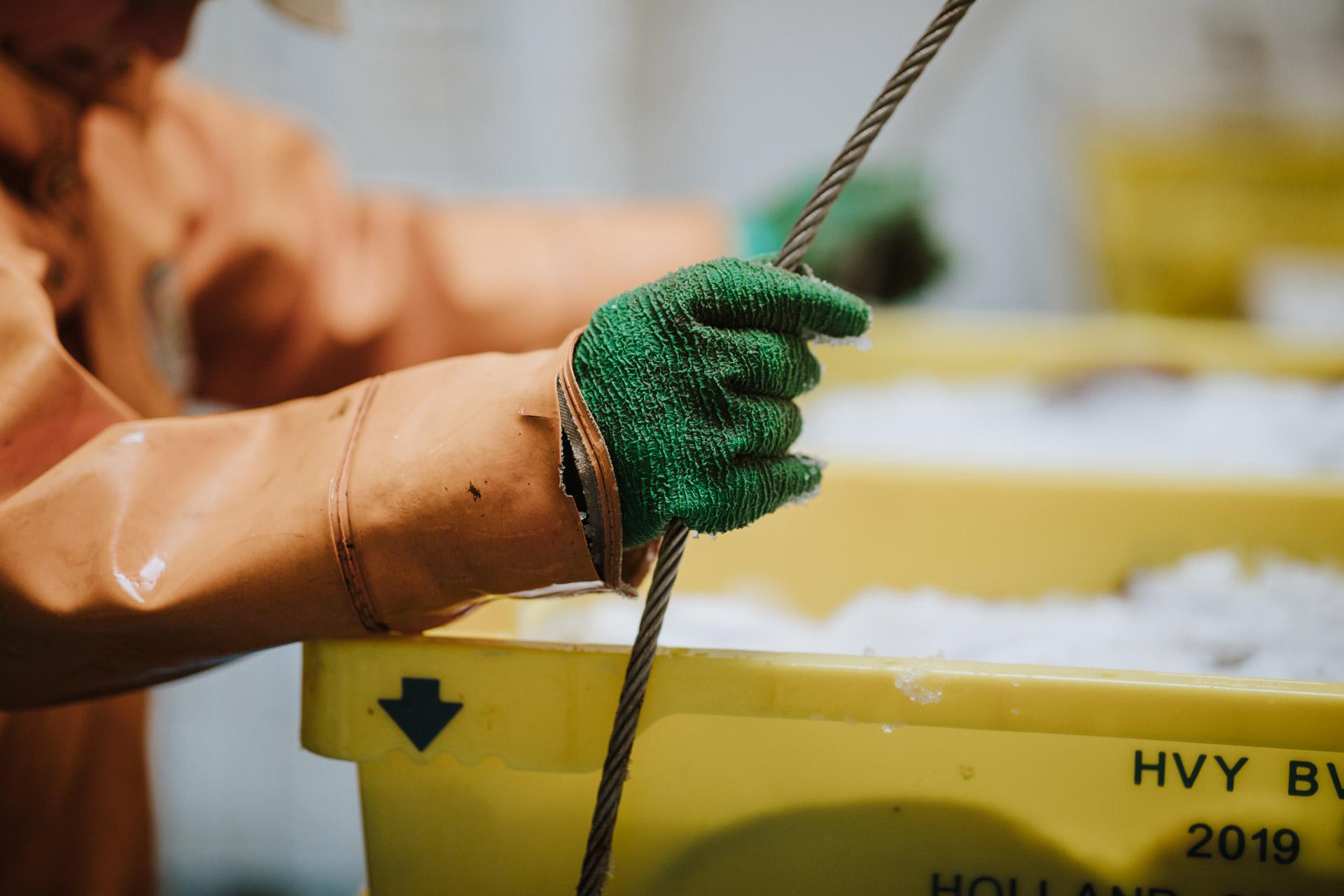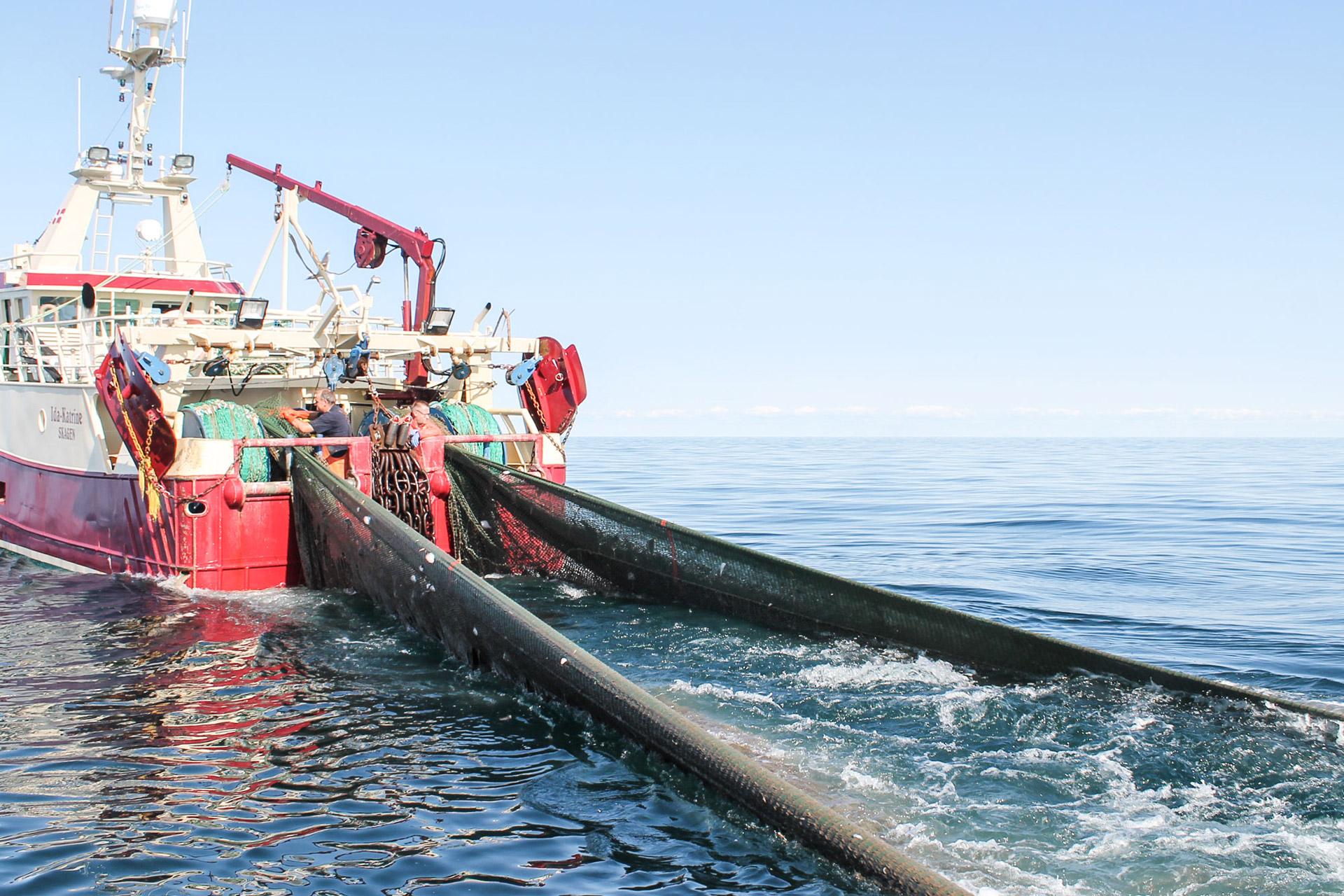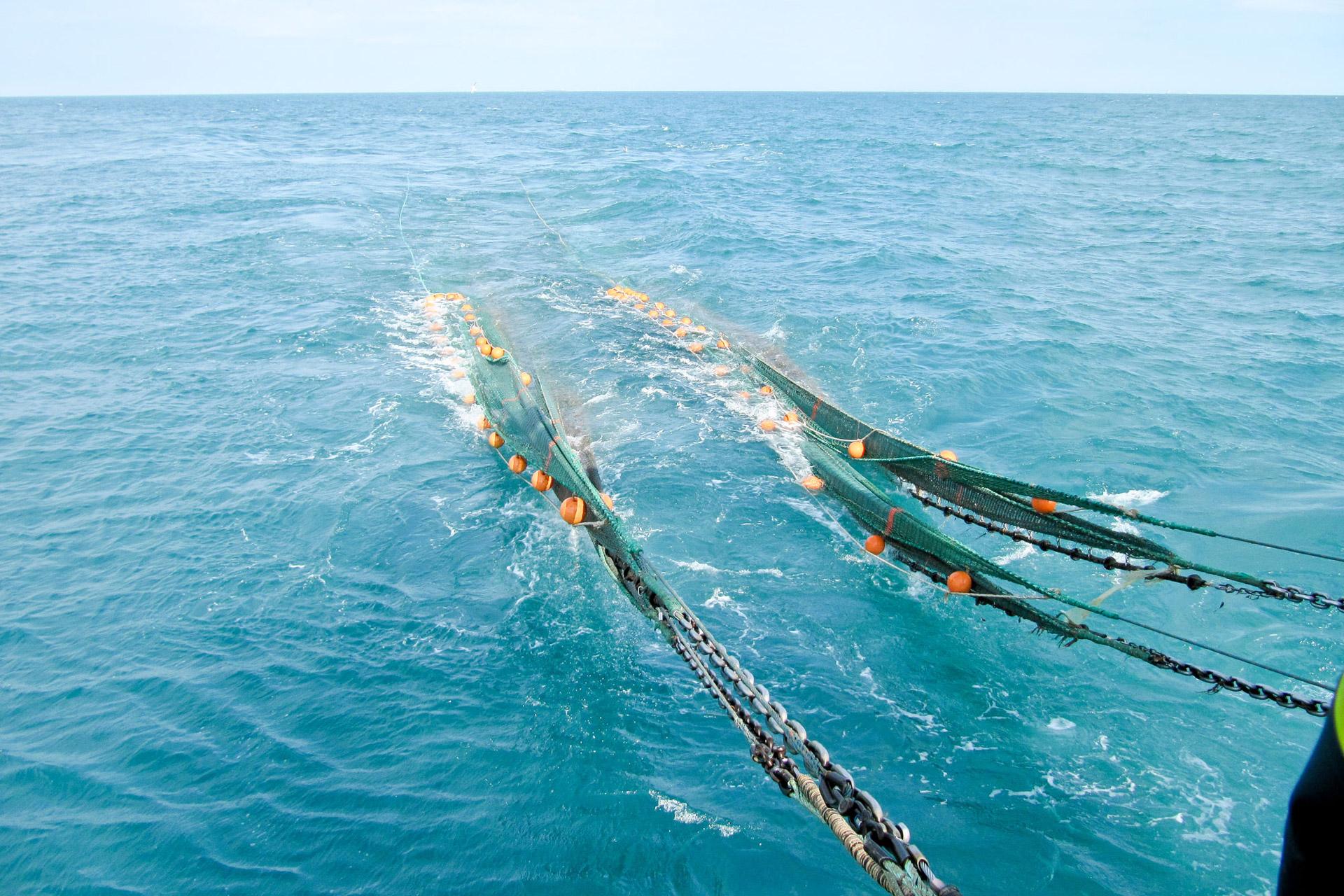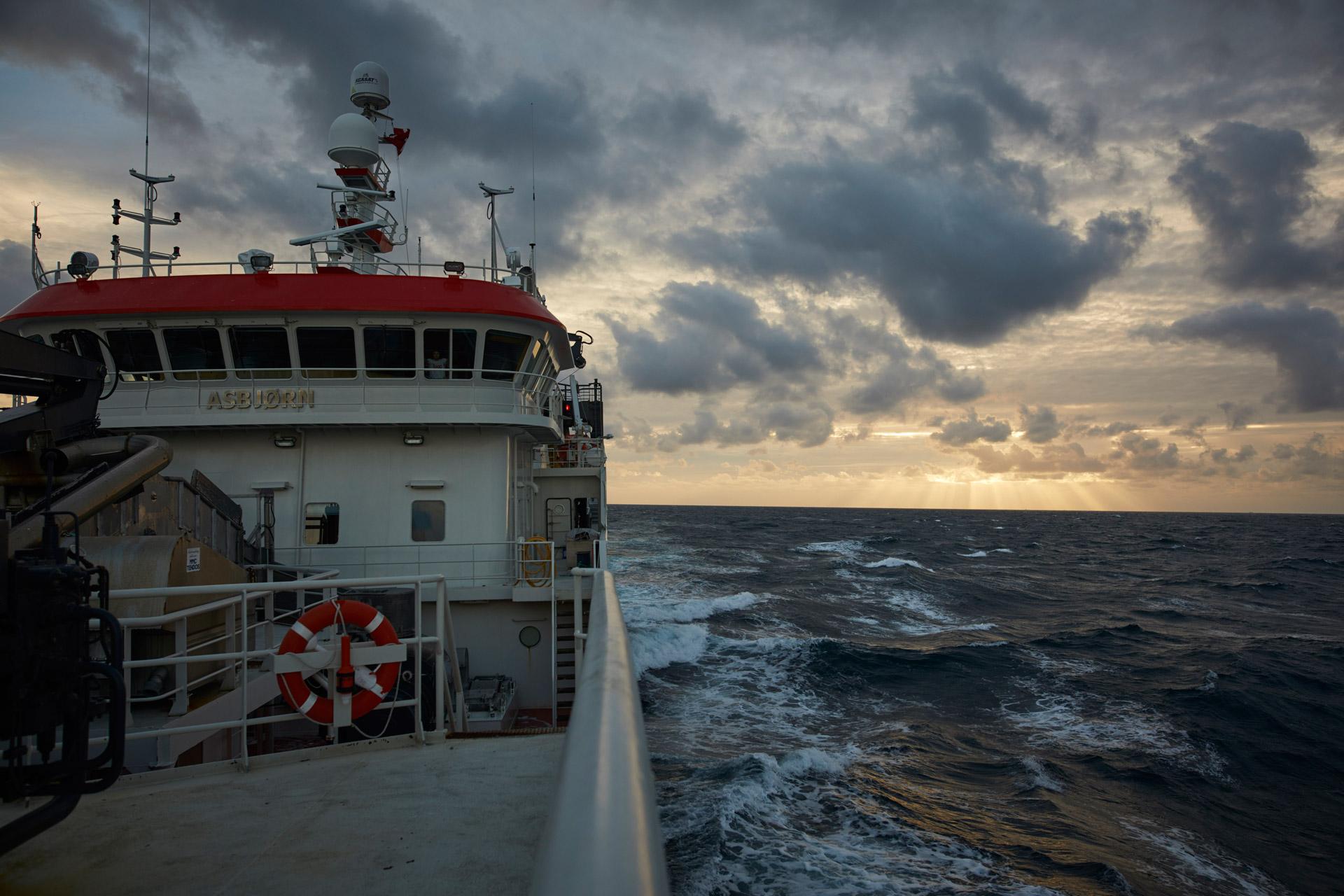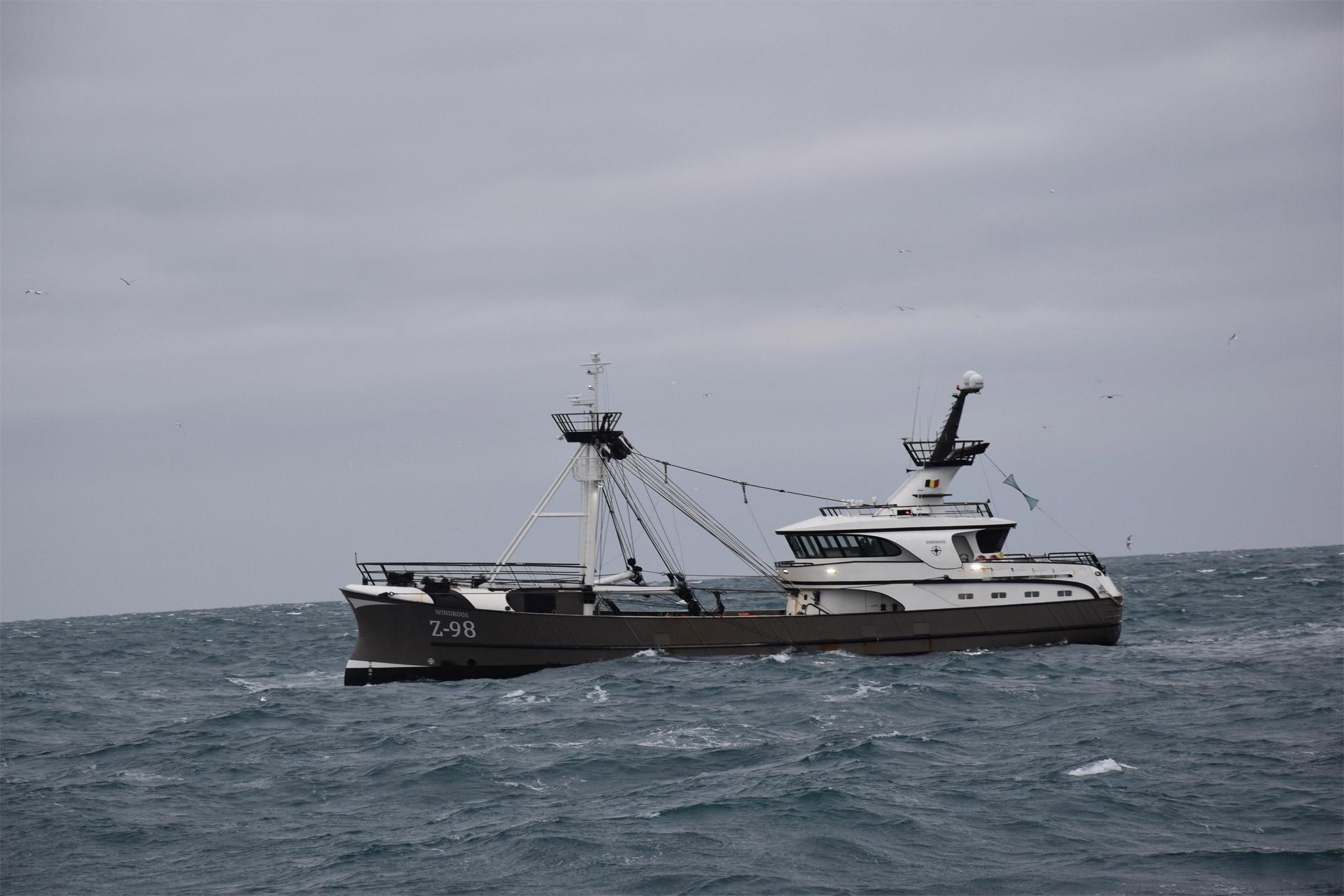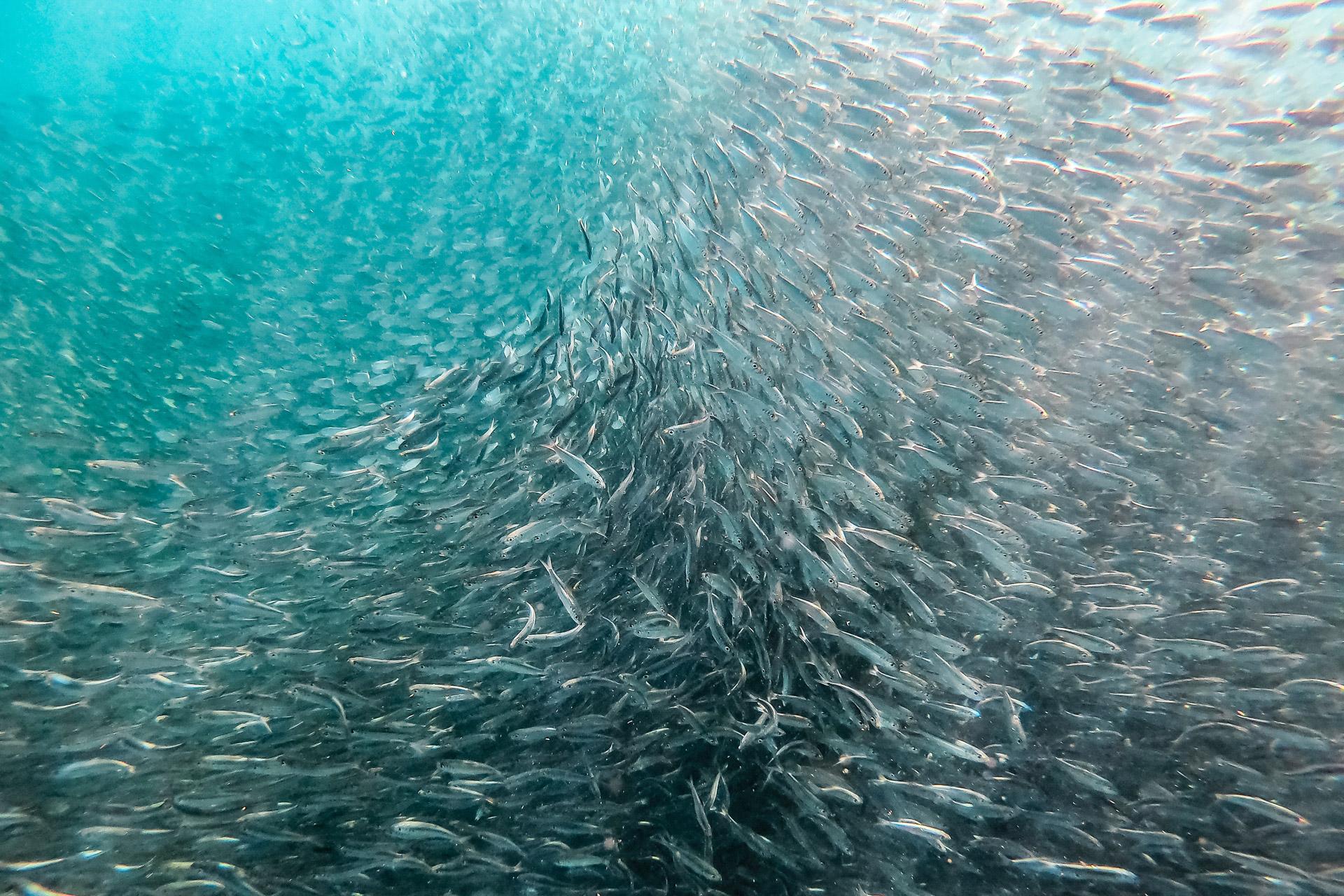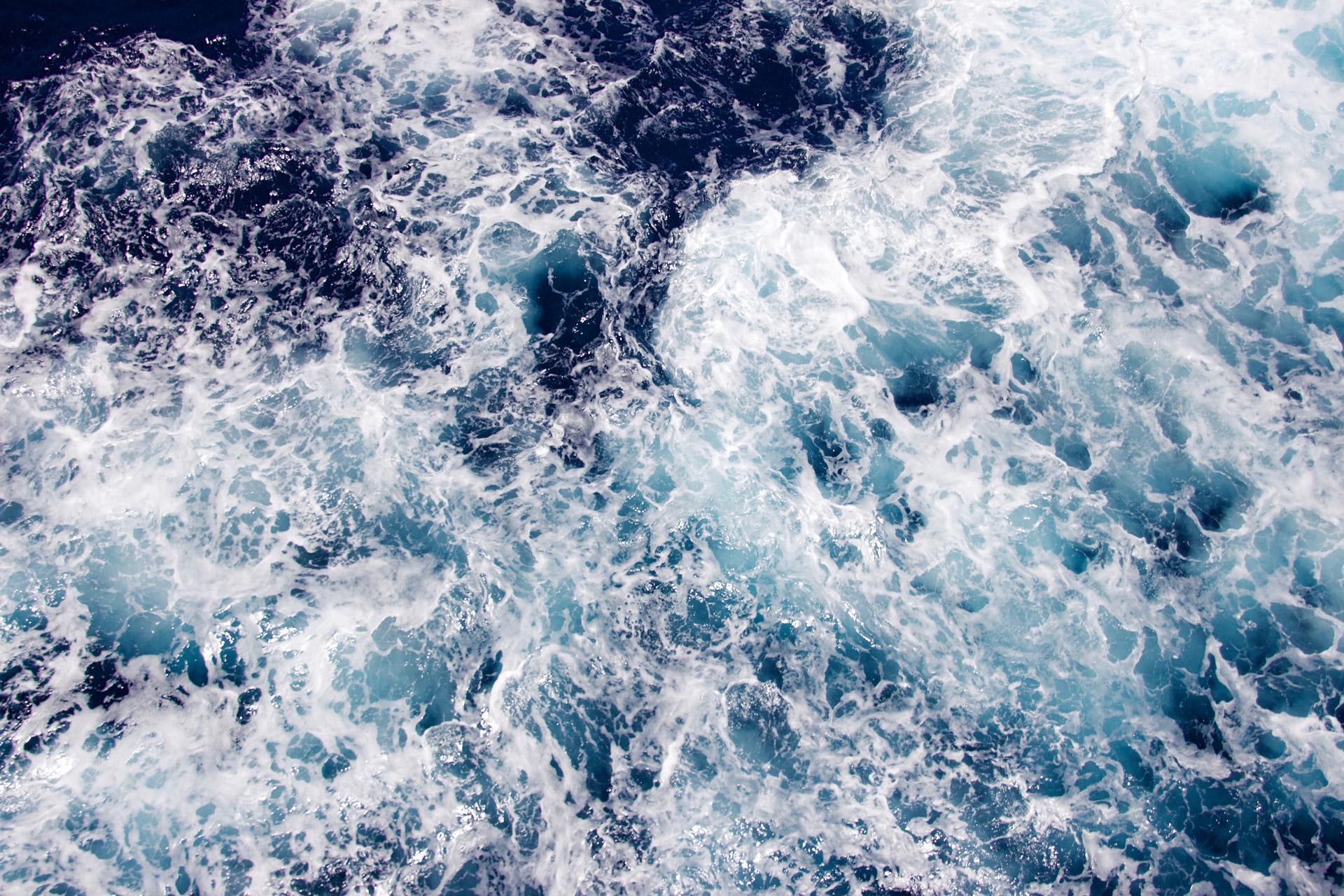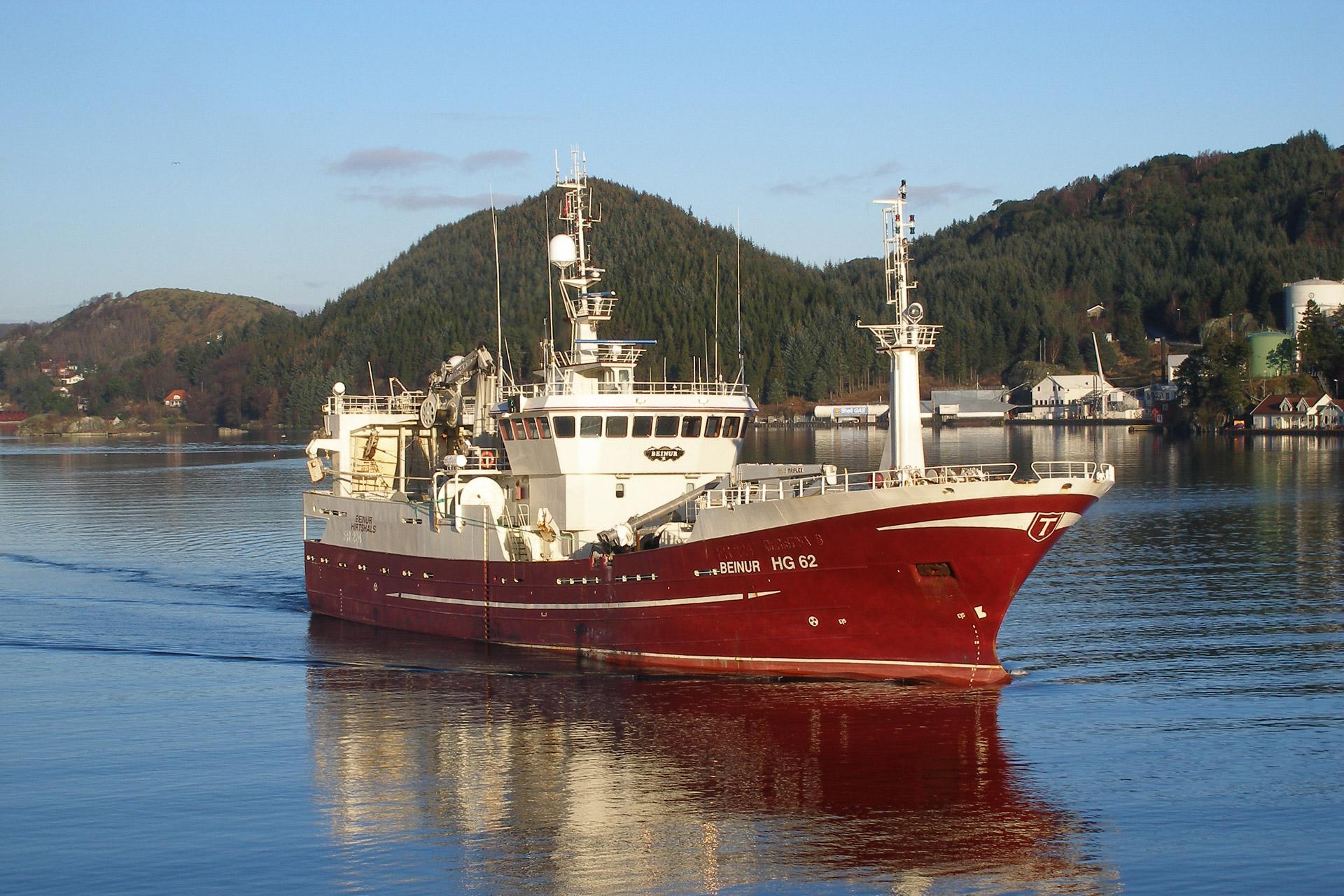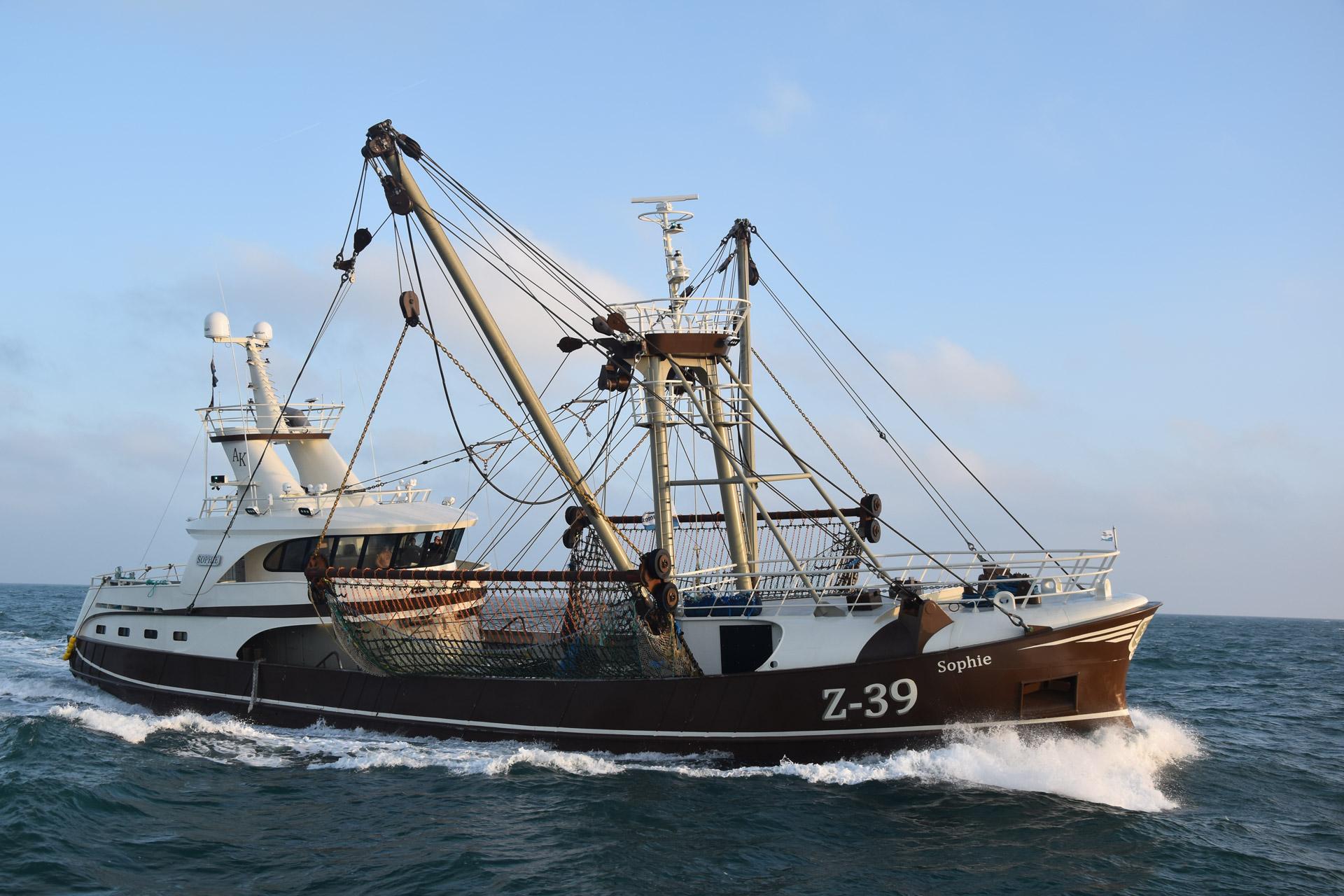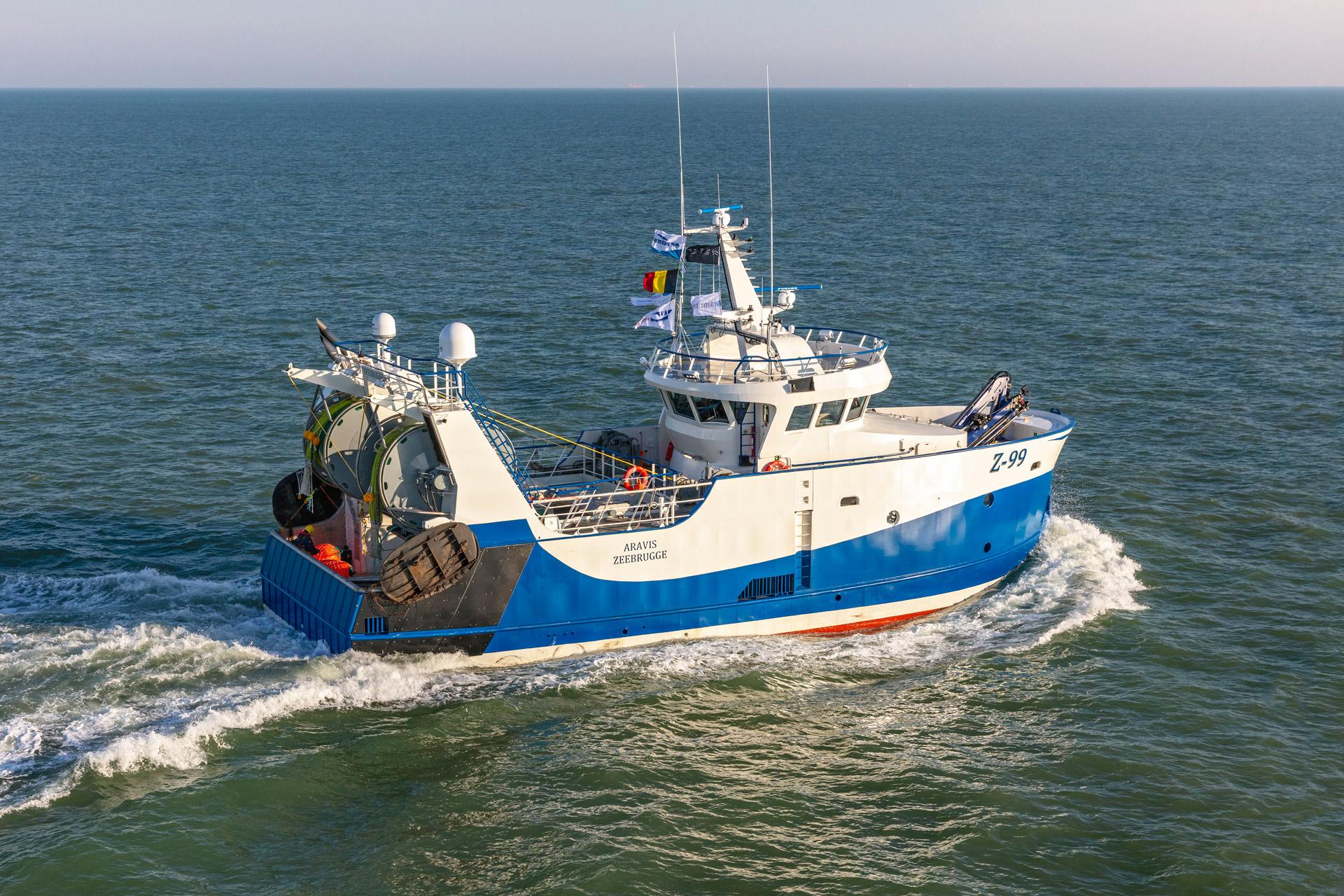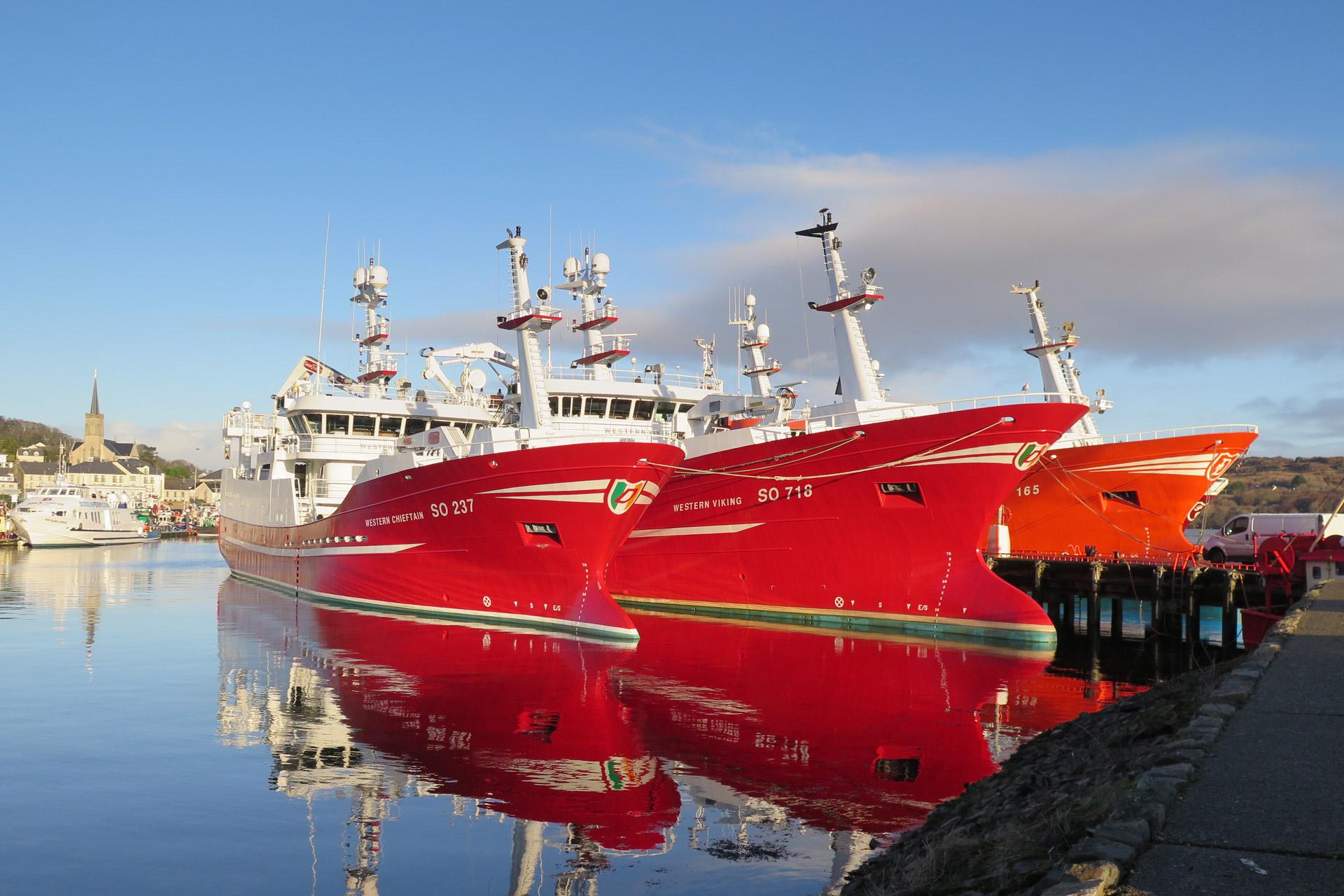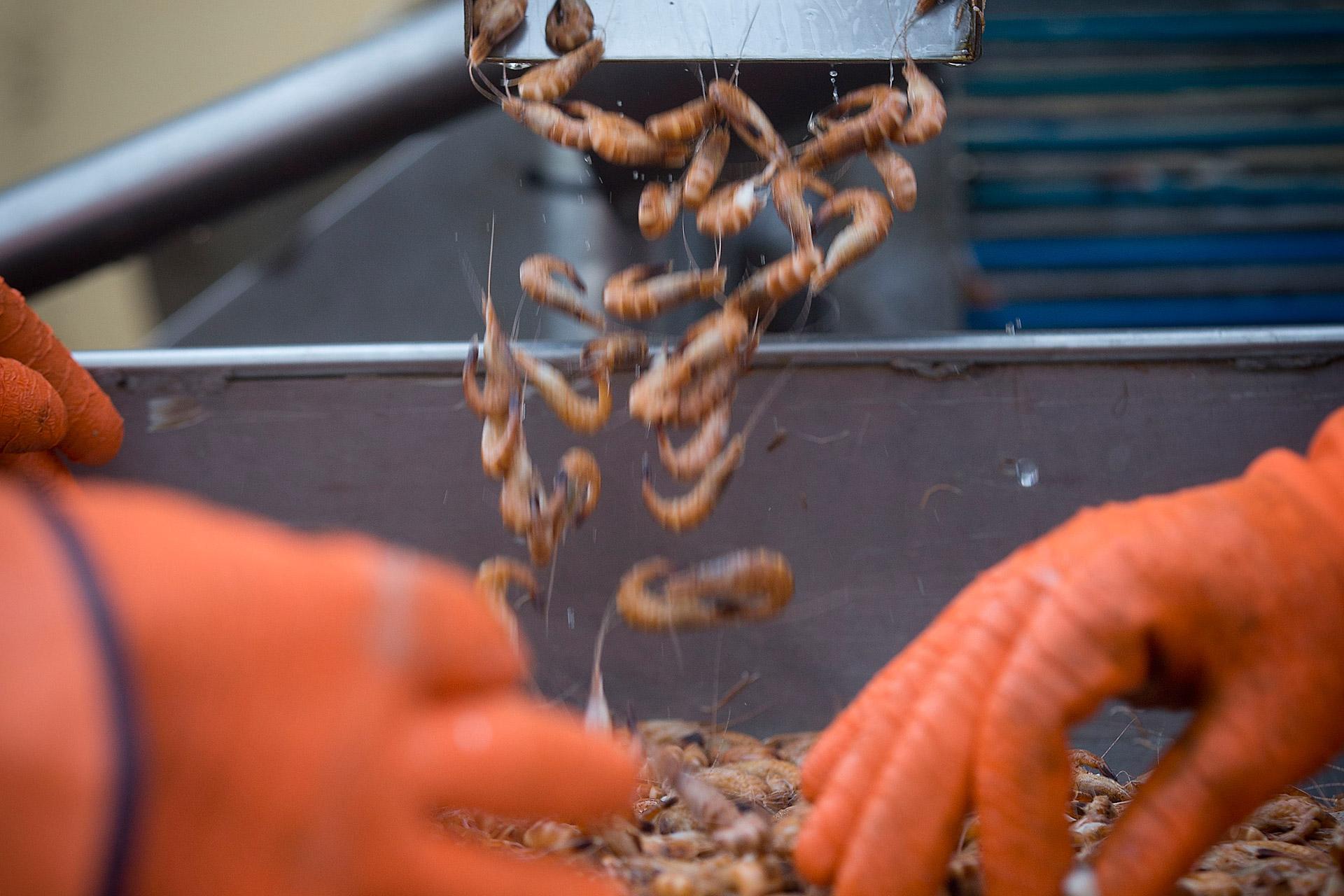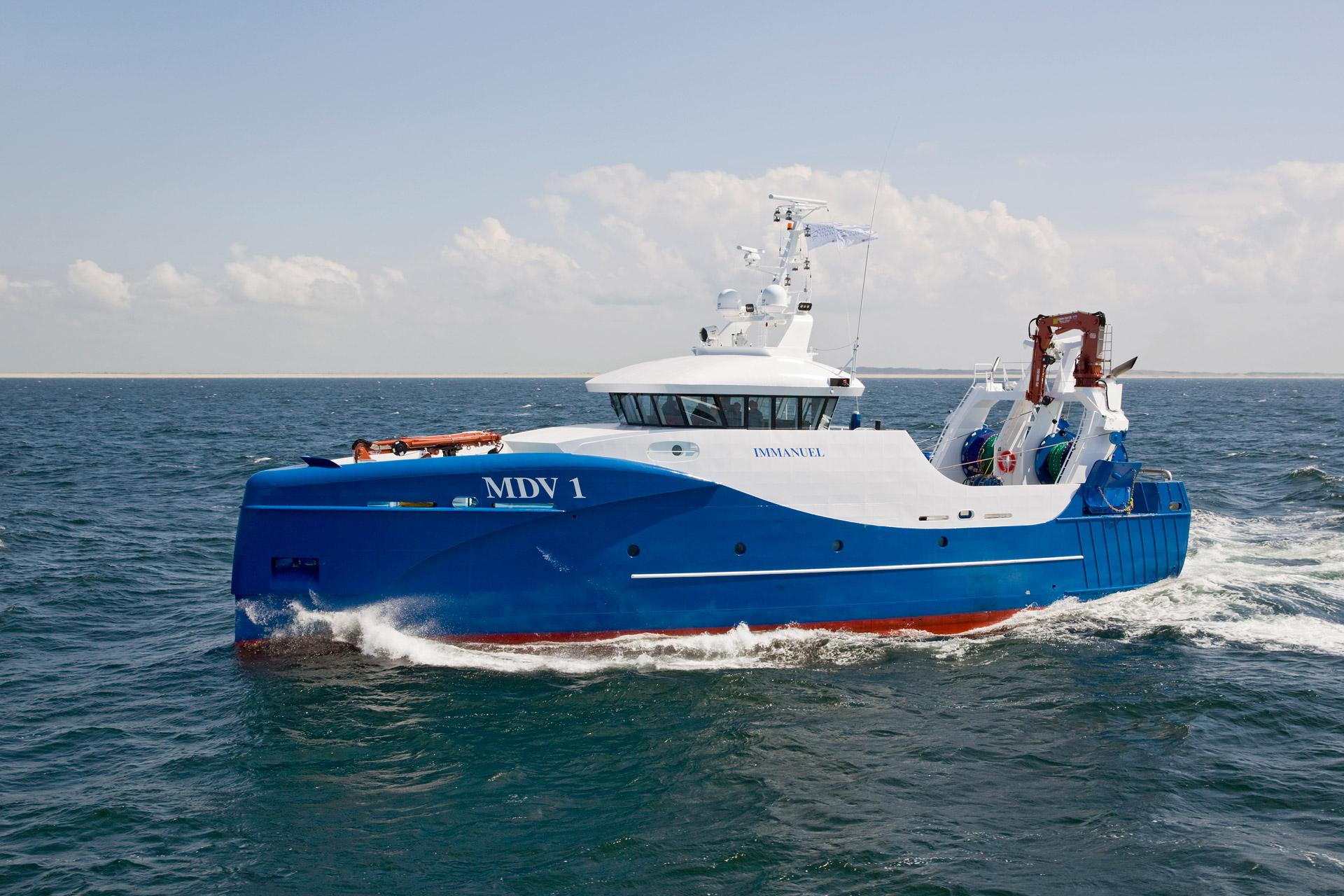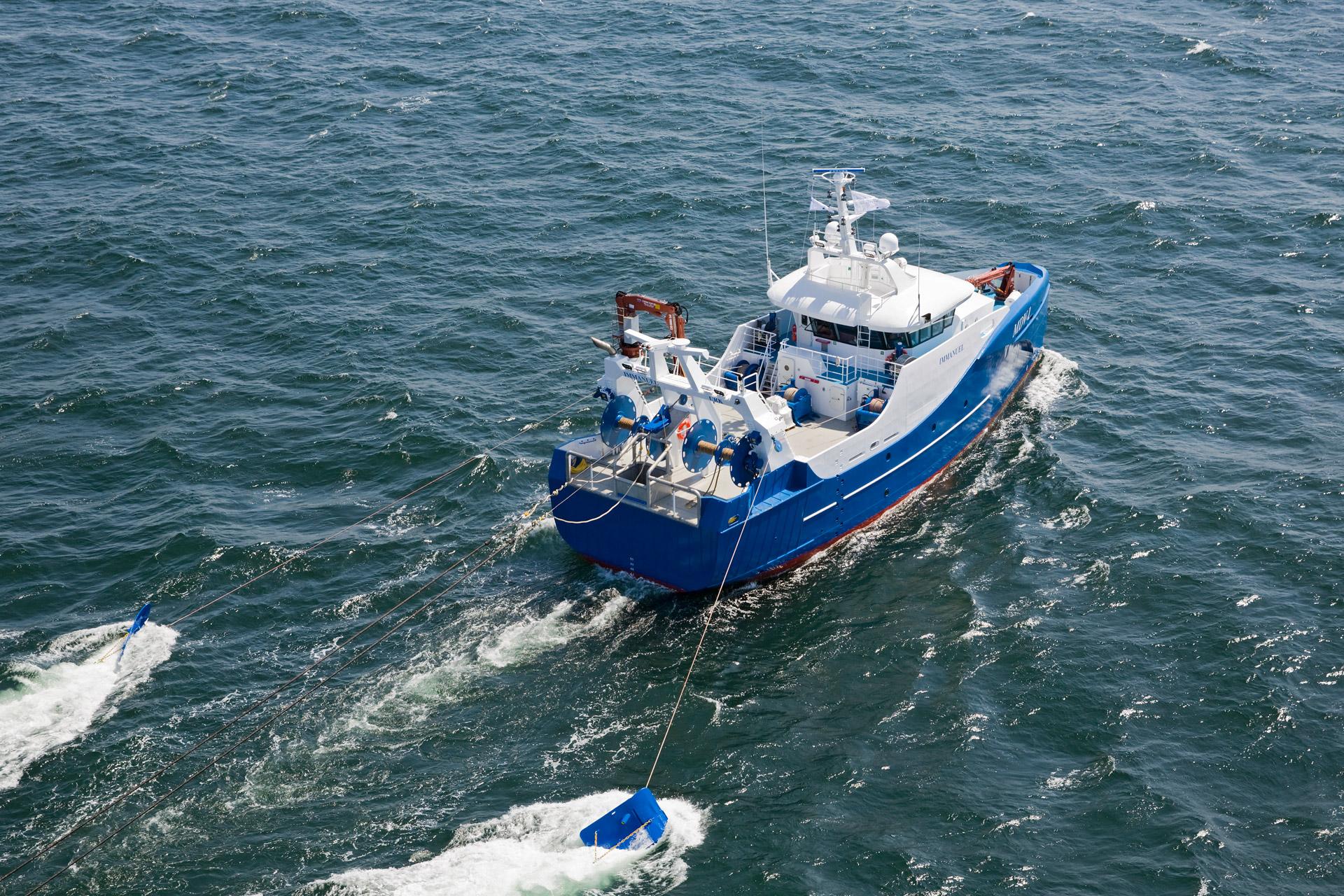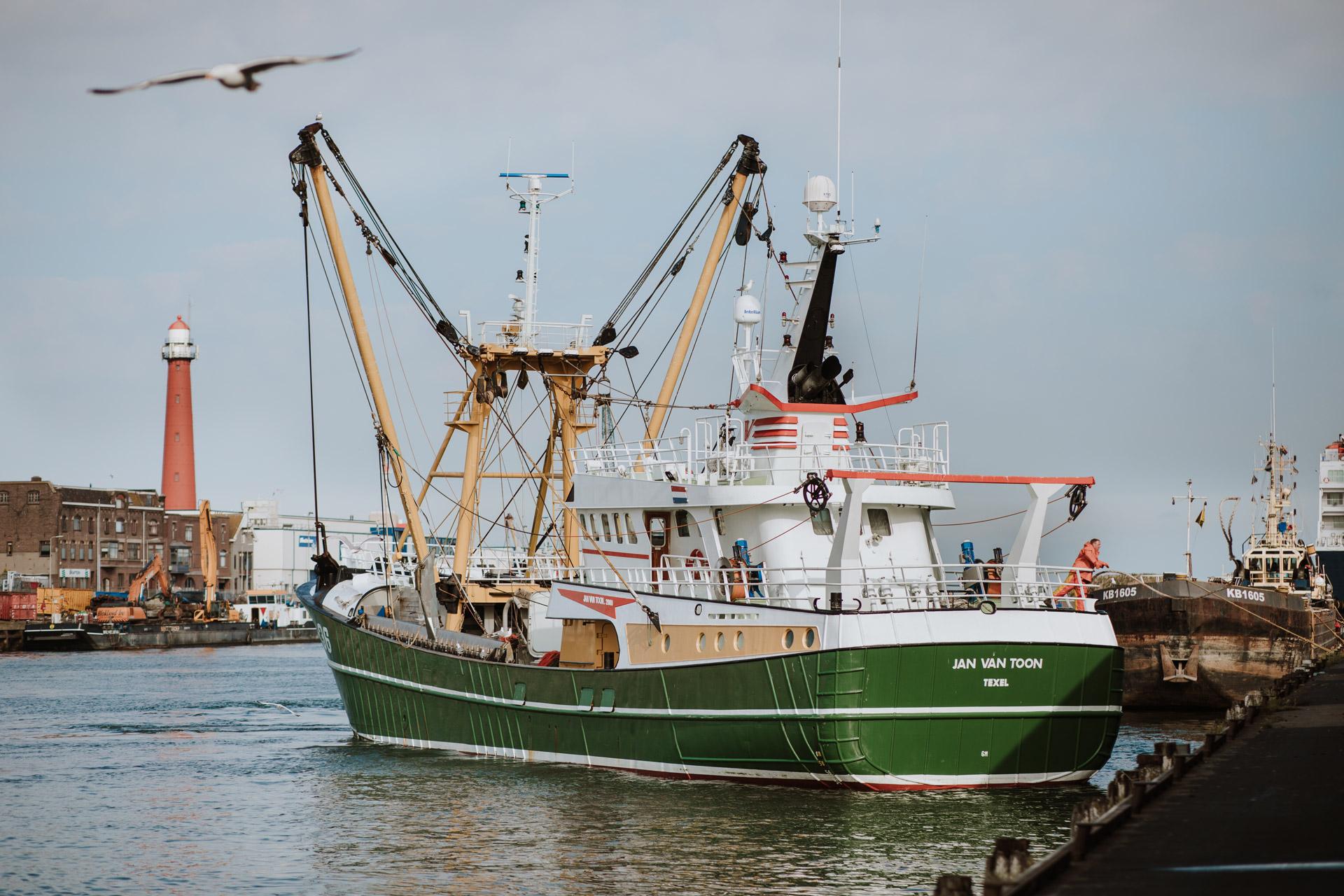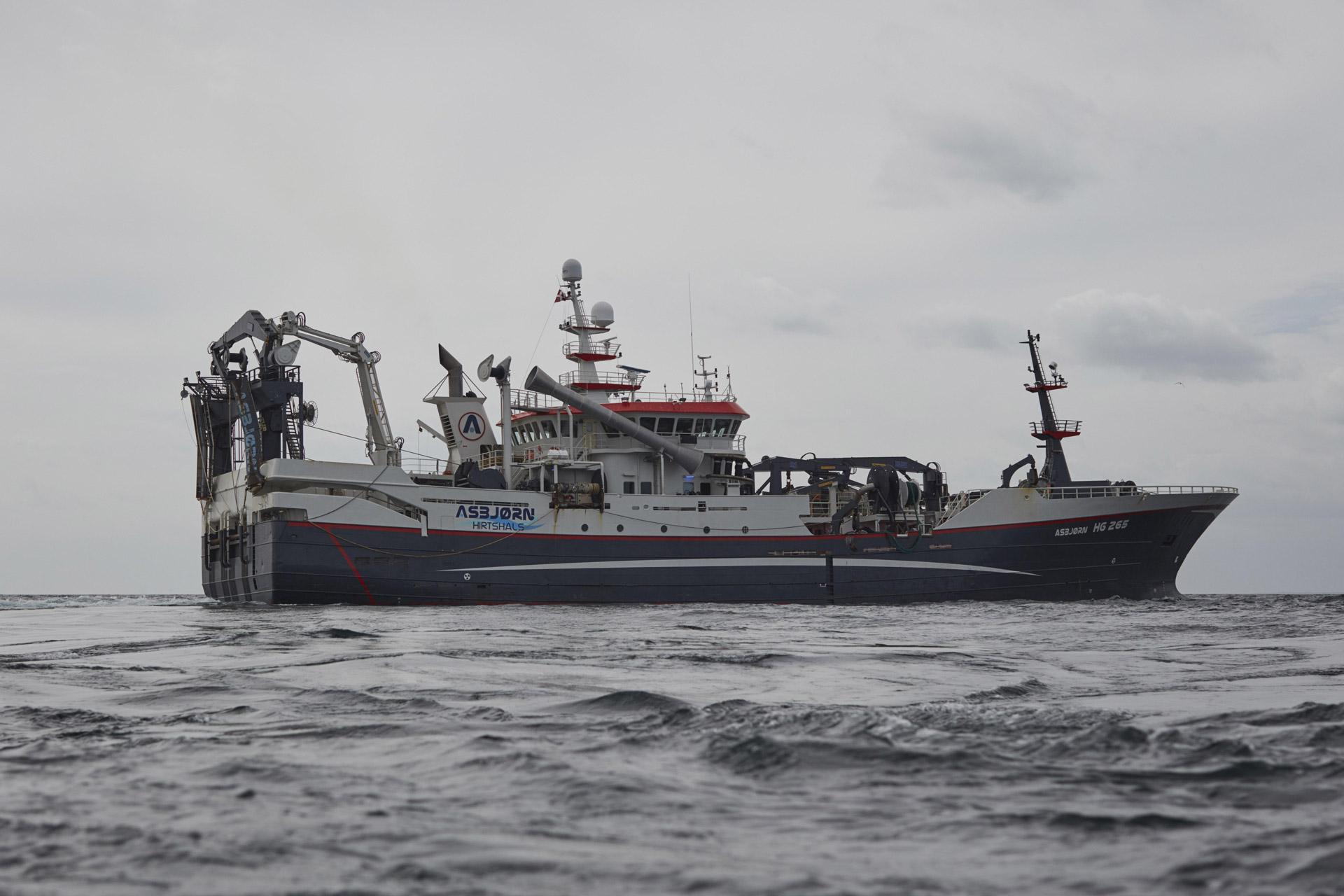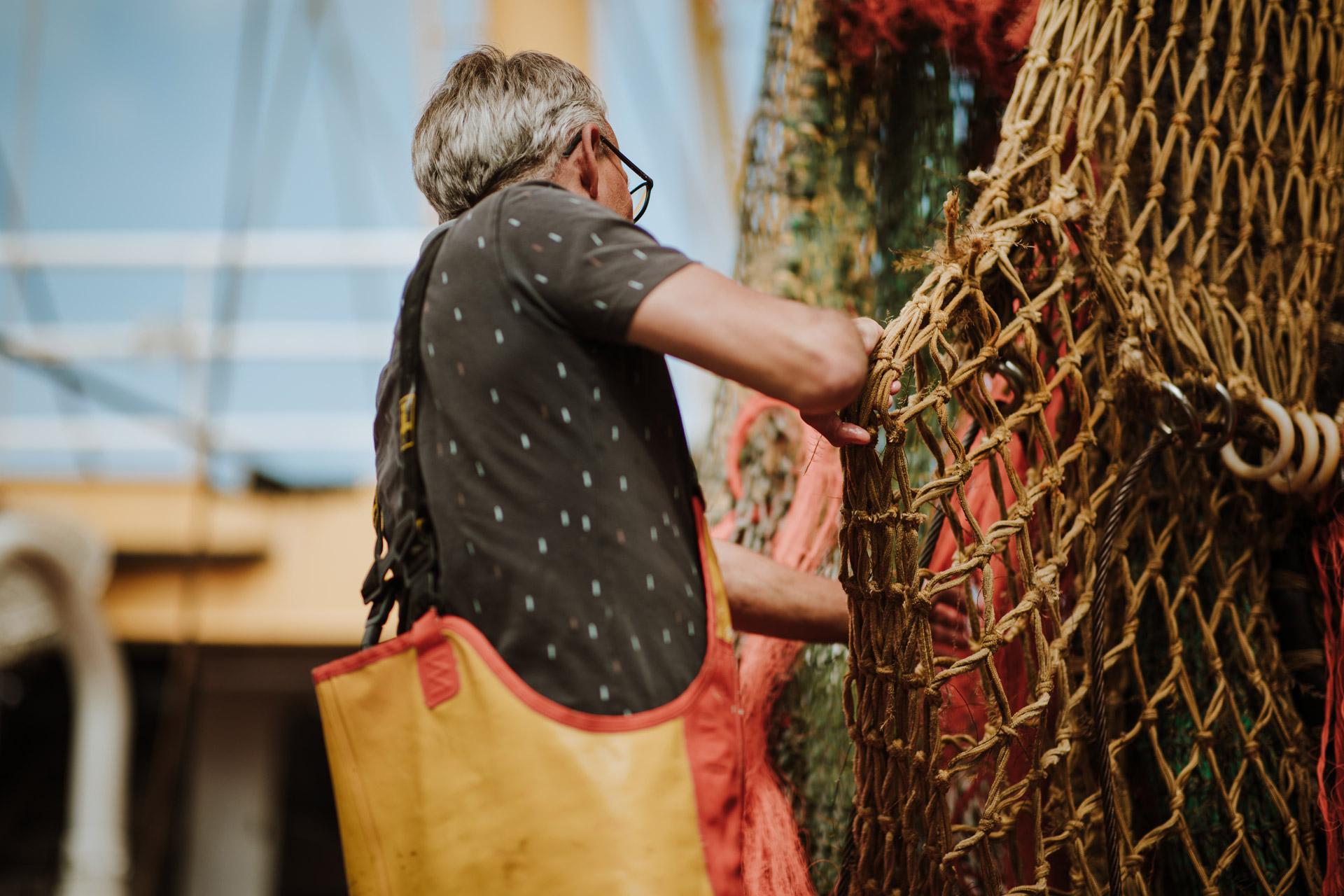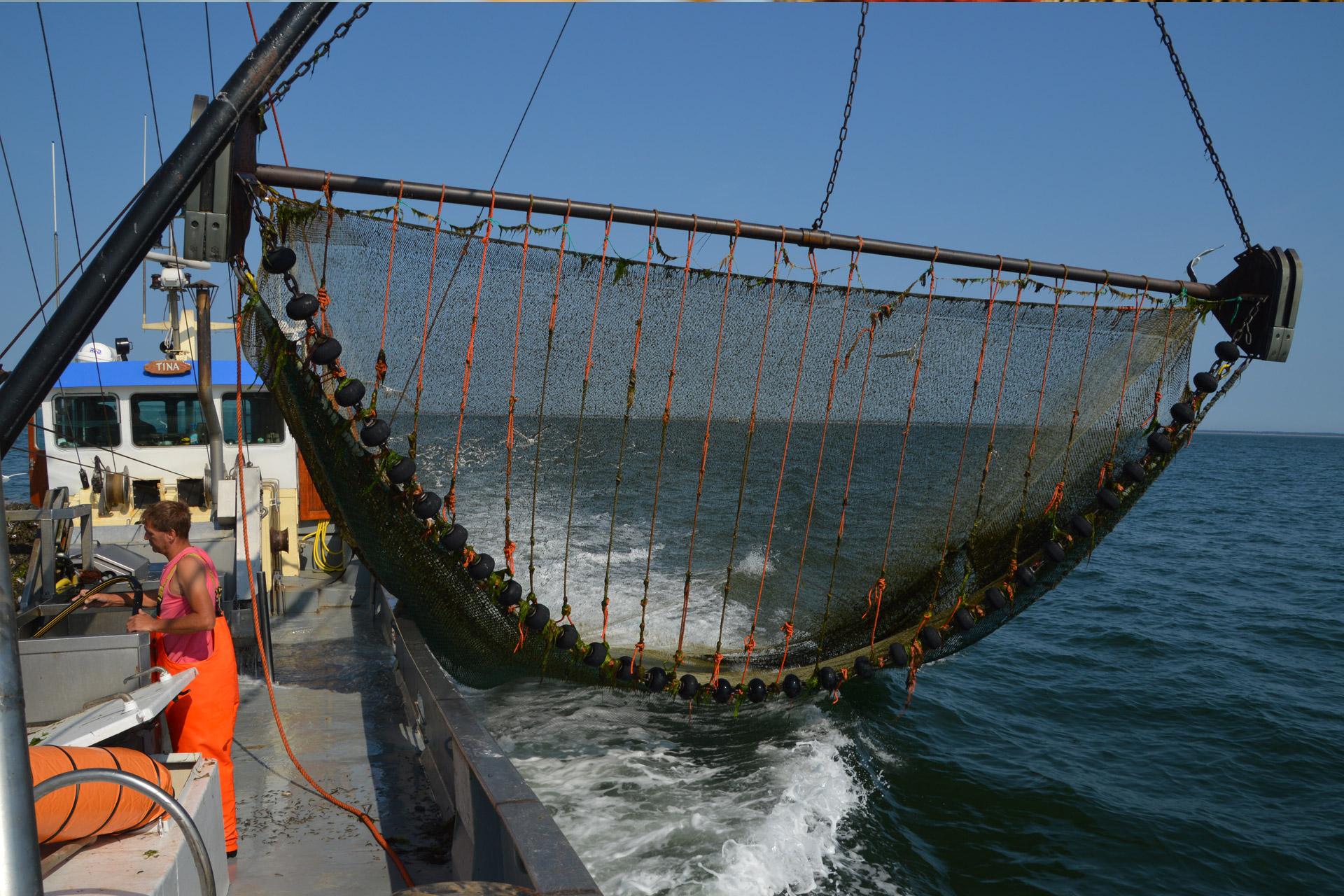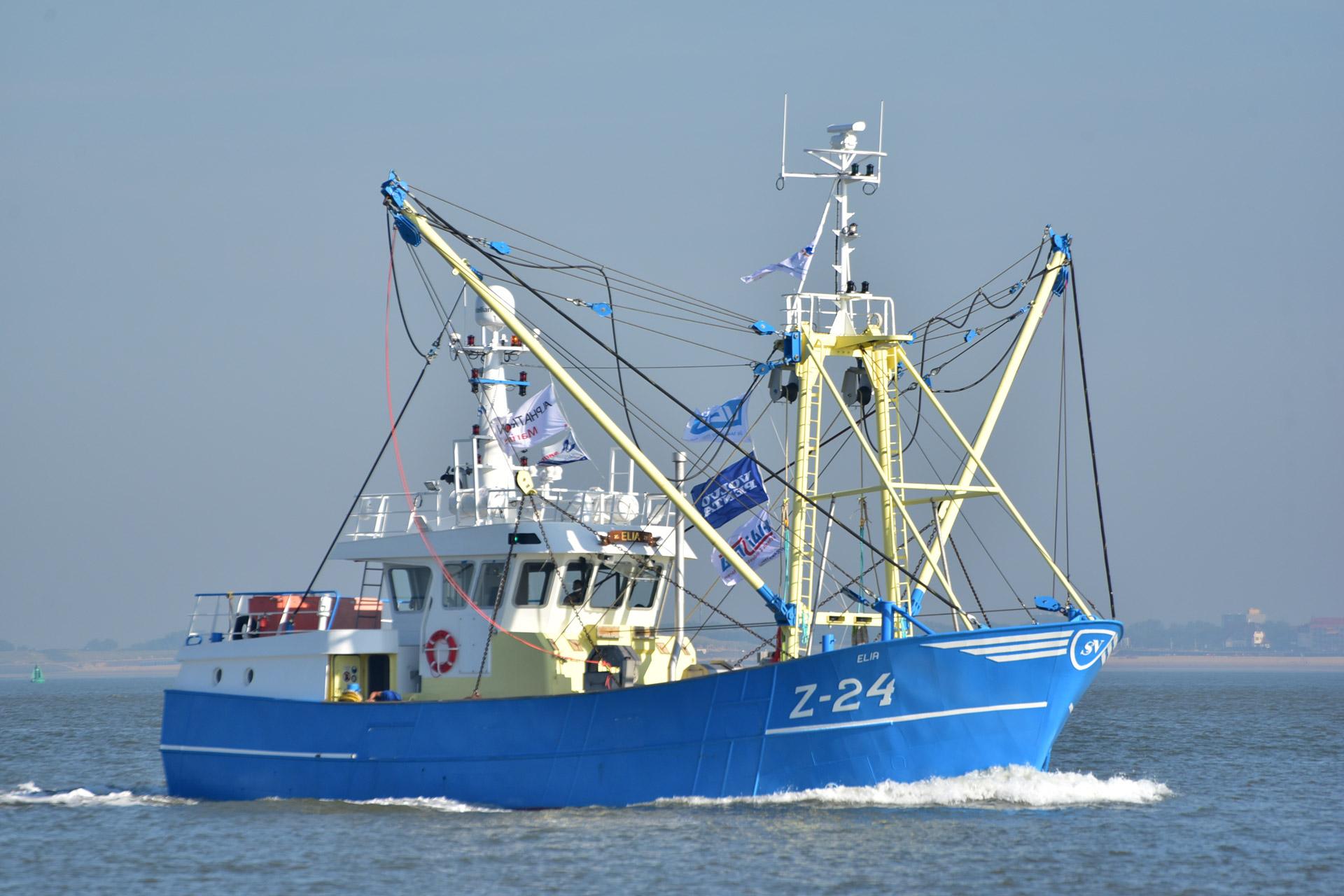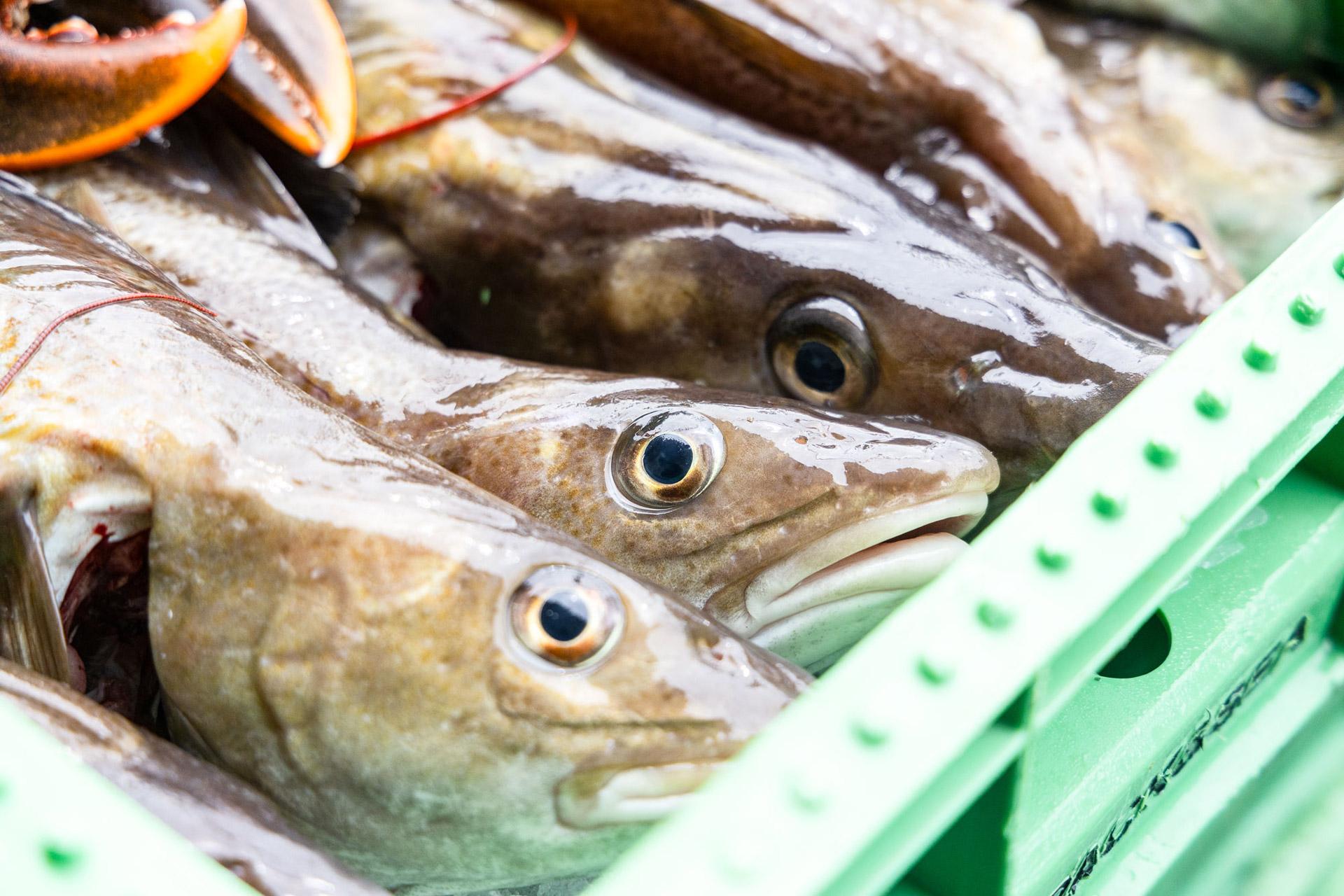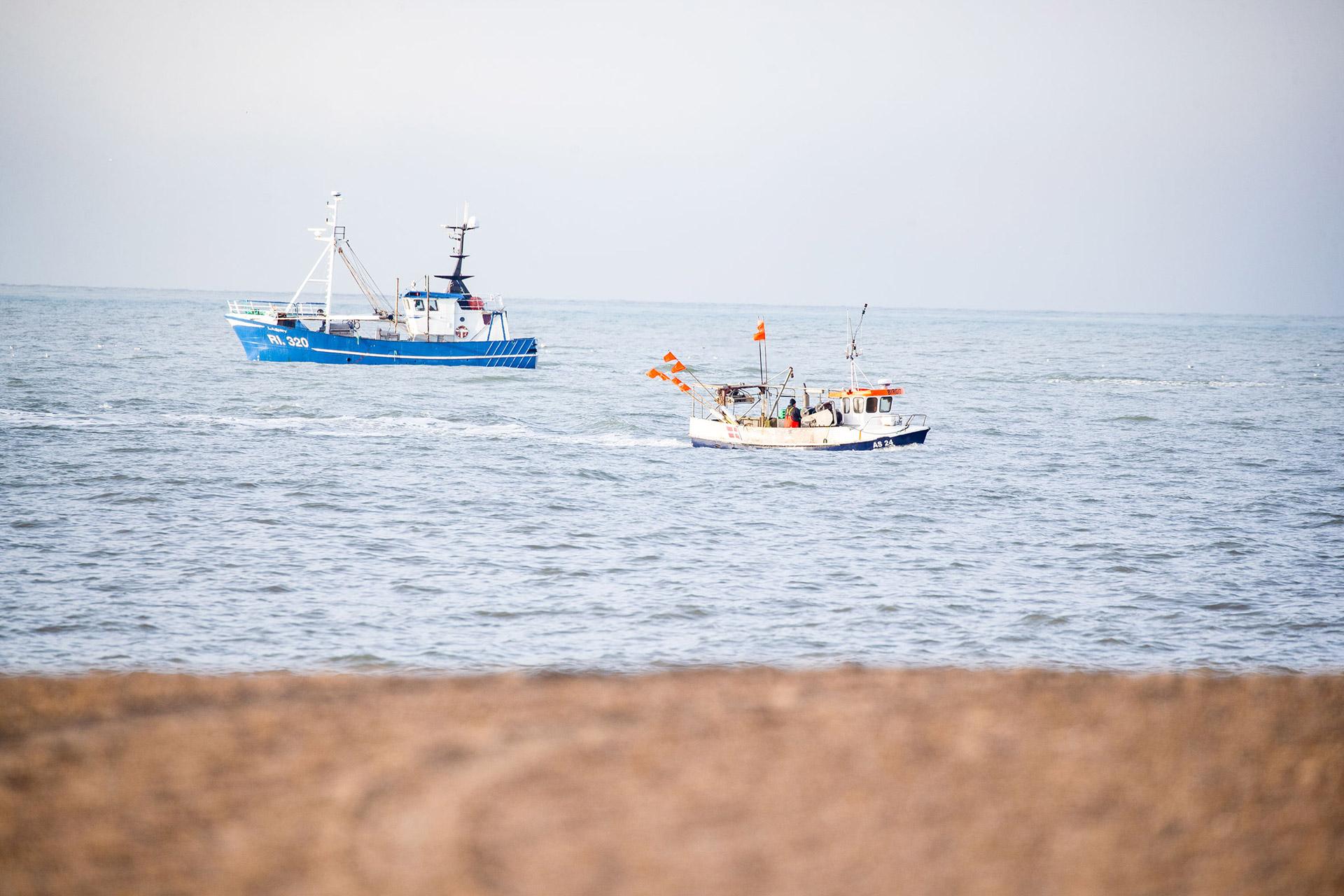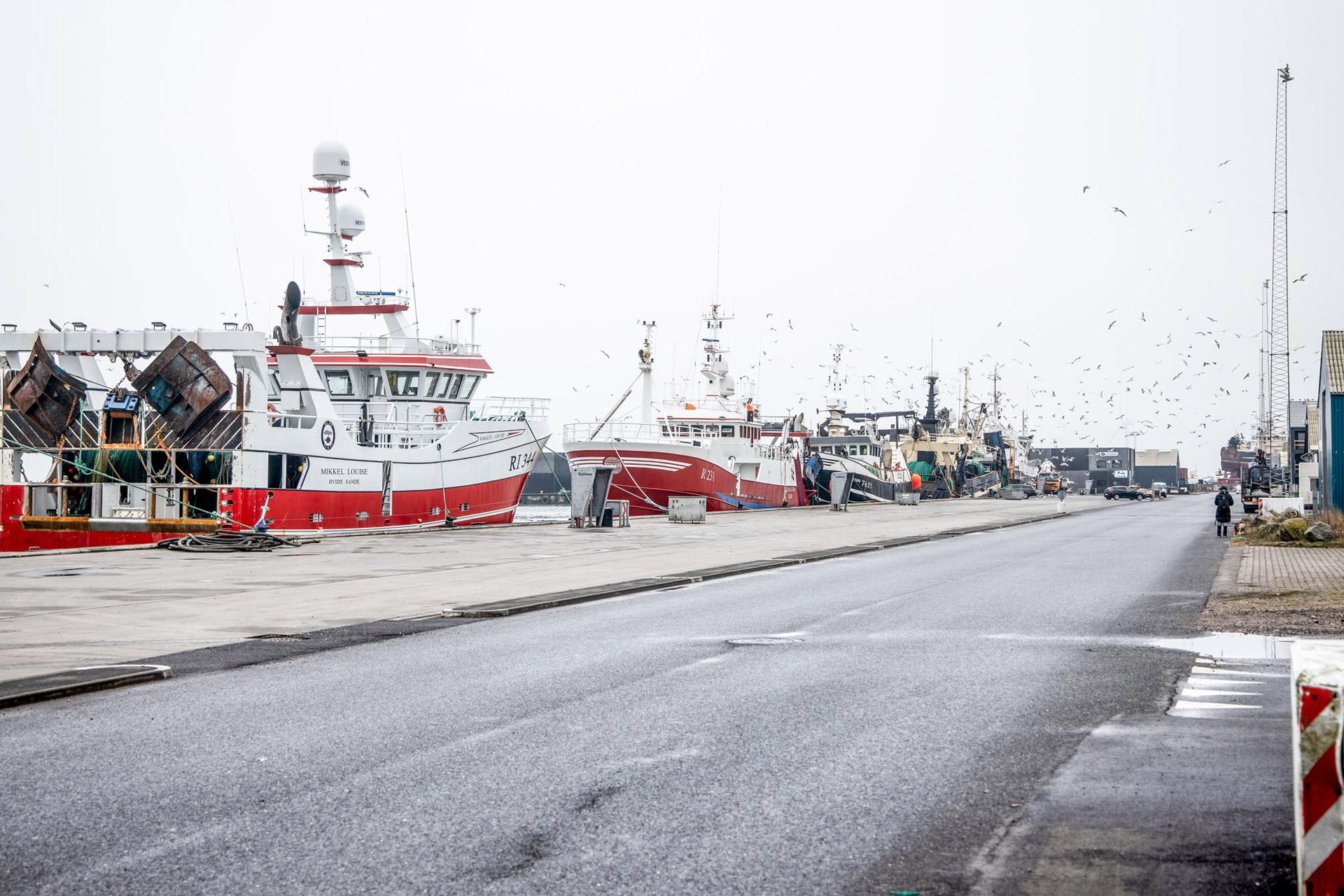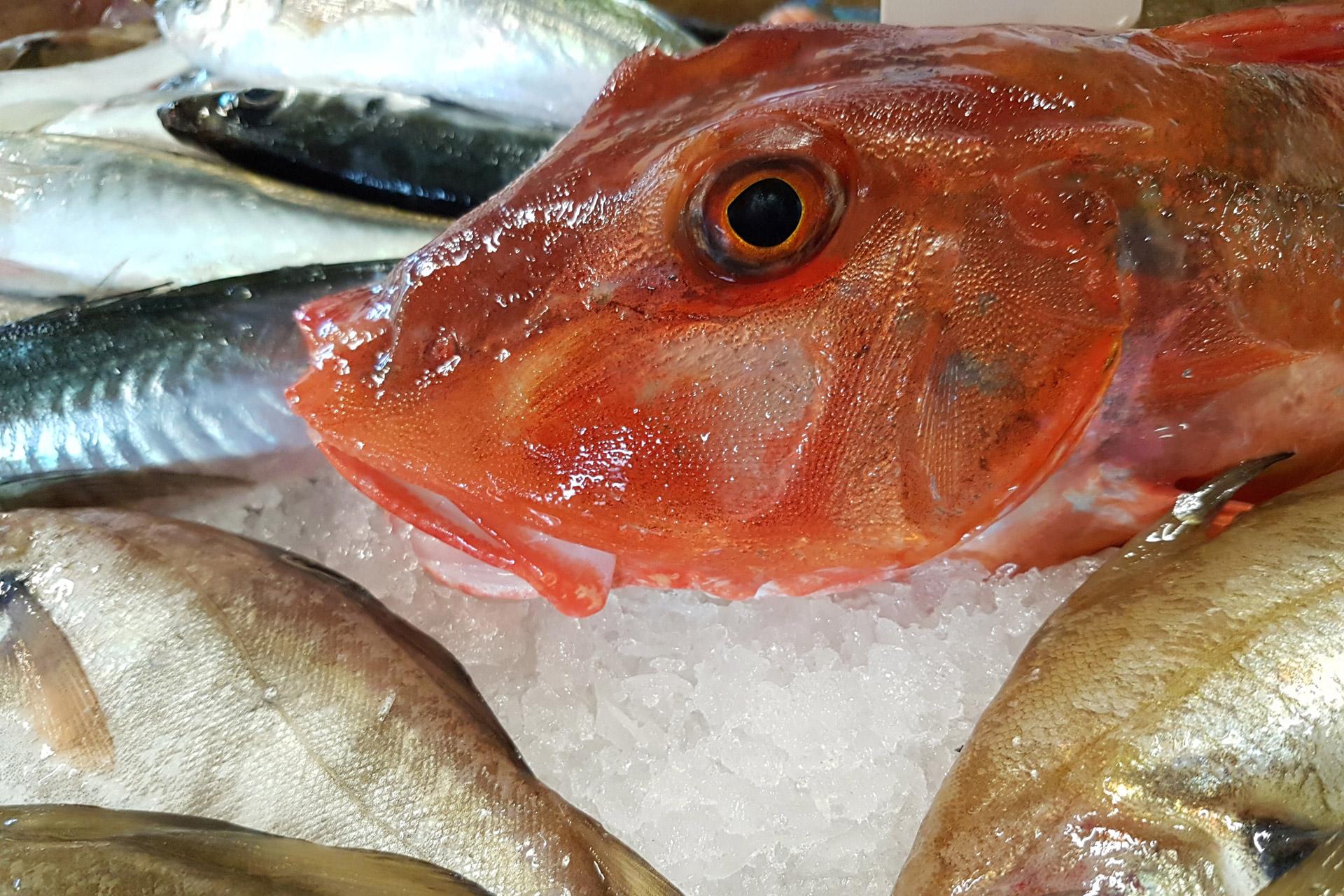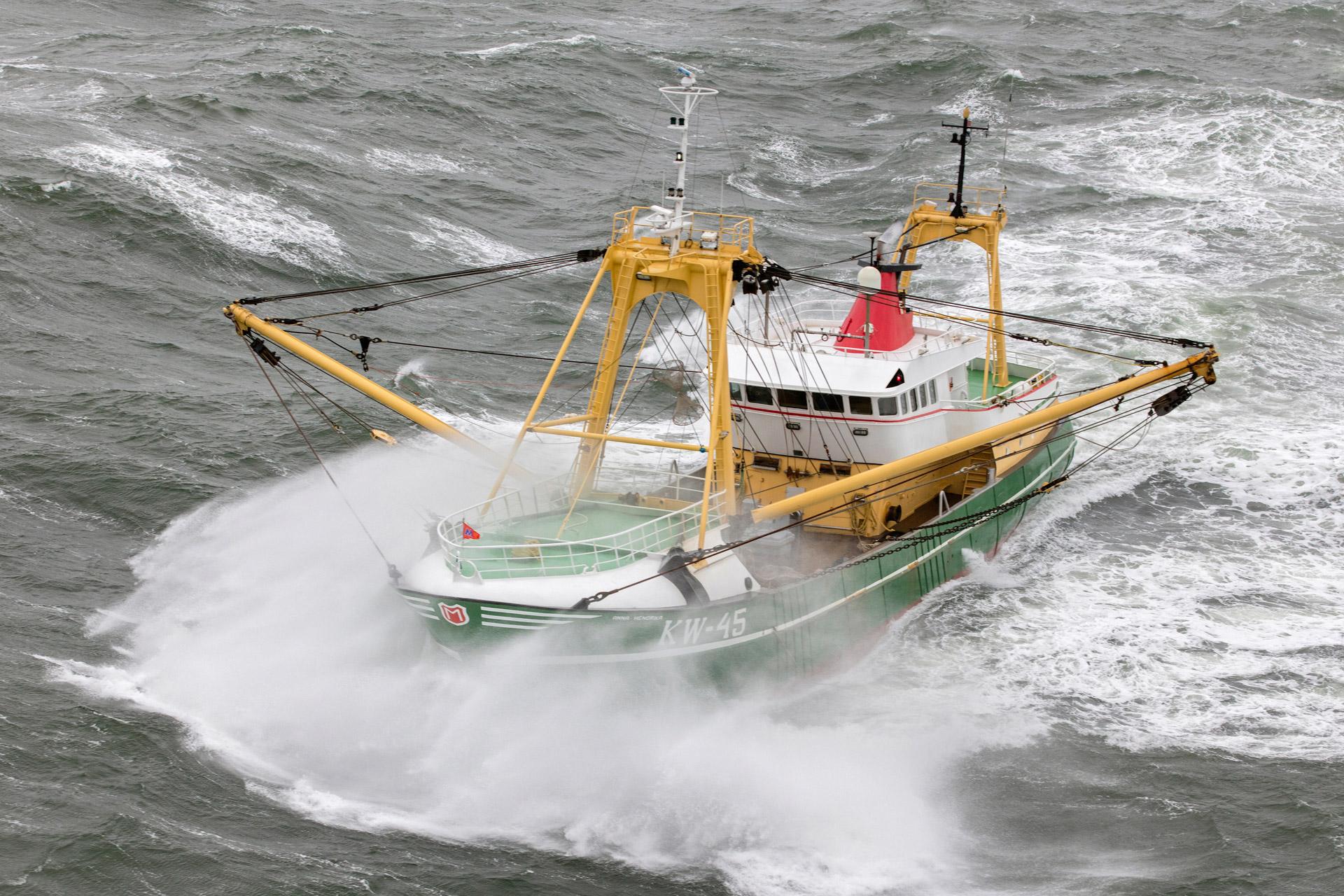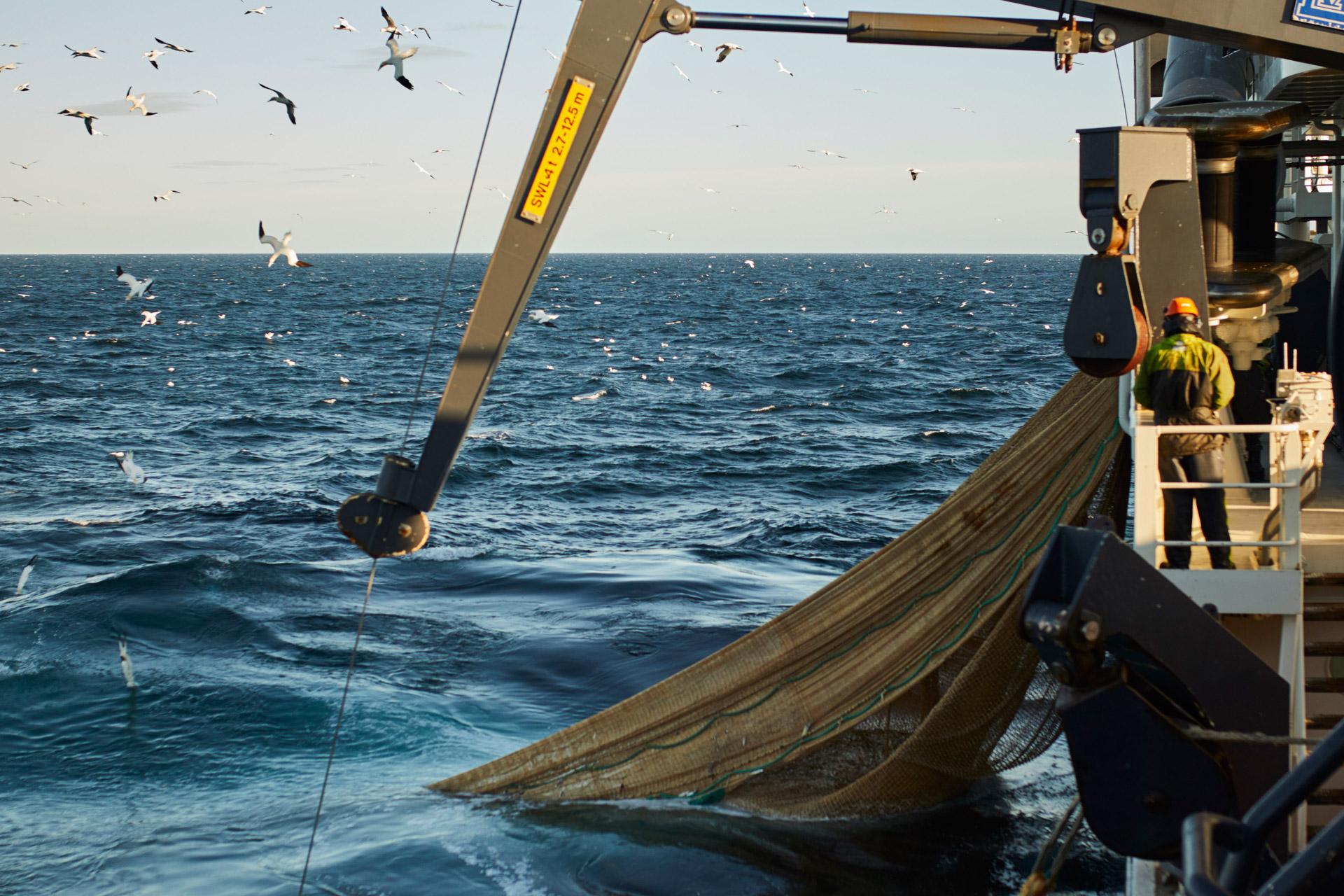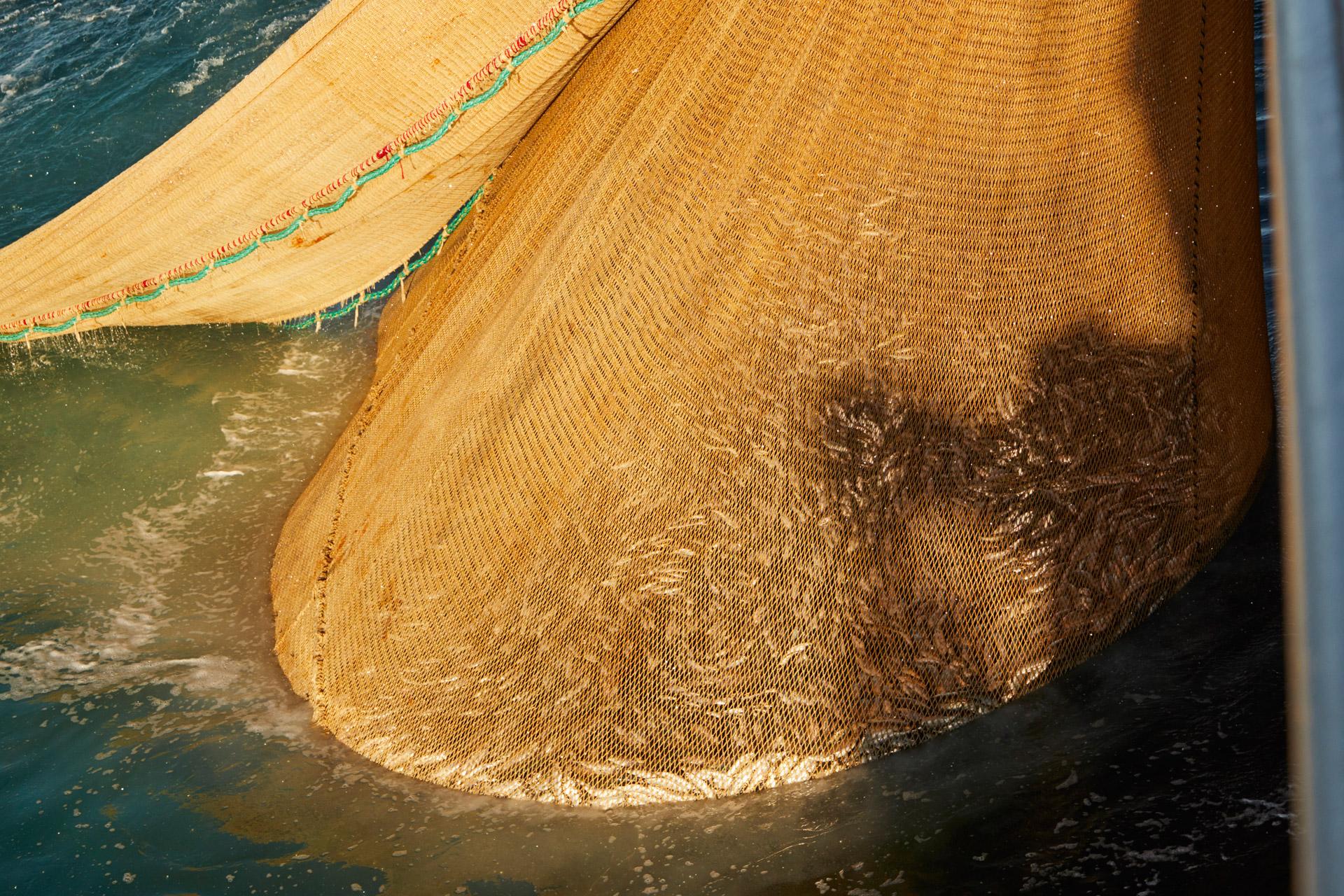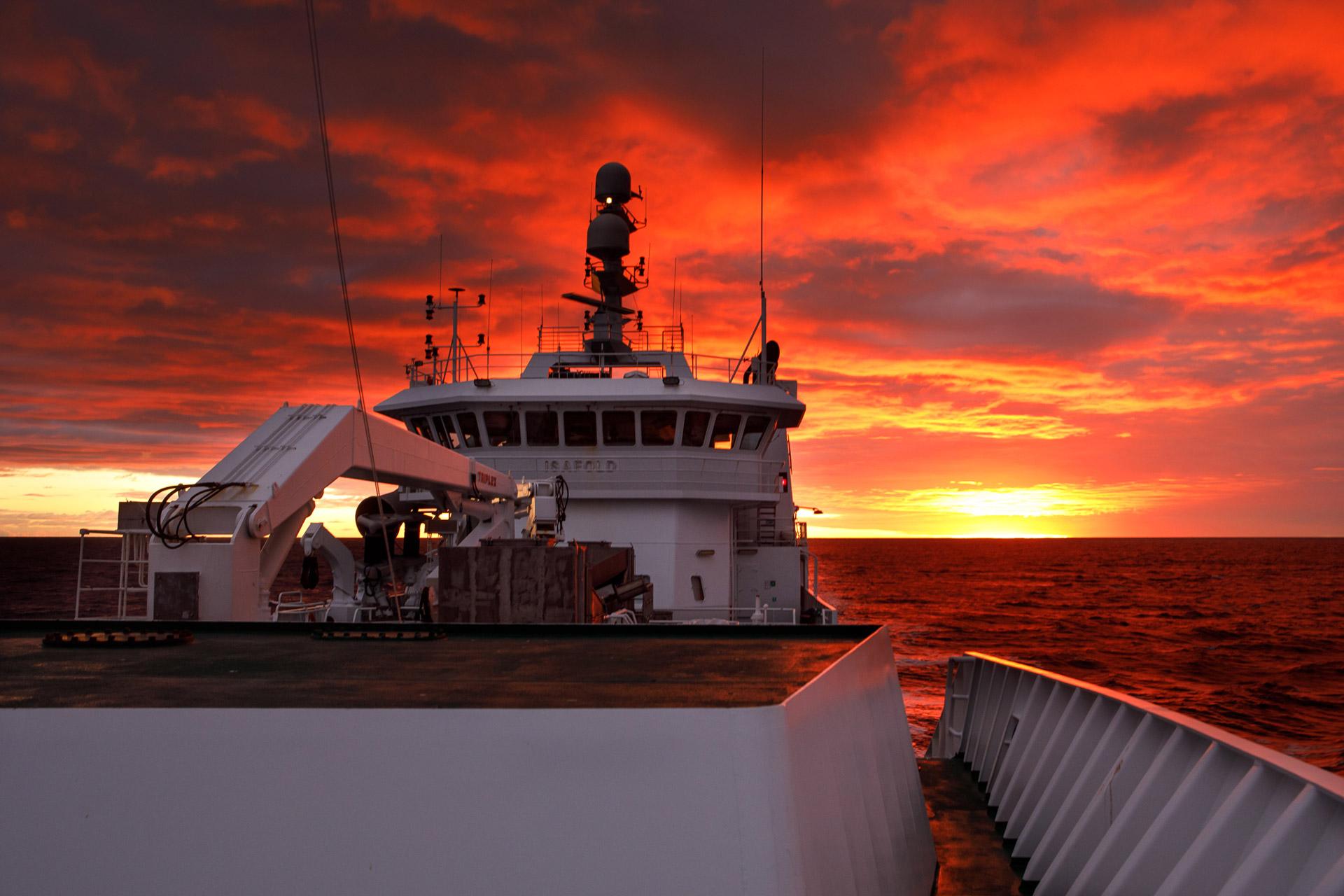 In EAPO we are committed to actively communicate on our work and on our contribution to the implementation and strengthening of the EUs Common Fisheries Policy.
- ESBEN SVERDRUP-JENSEN, EAPO President
The European Association of Fish Producers Organisations (EAPO) represents 30 POs from 10 EU Member States, with approximately 3,700 vessels, 2 million tonnes of landings and € 2.1 billion first sale value. EAPO was founded in 1980. Every Fish PO recognized by its EU member state can apply for membership of the association.